Though both of these things will undoubtedly play a part, developing a successful product is not usually the result of luck, or even of giving it one's all. Instead, by and large, success comes down to a well-thought-out strategy. Nonetheless, when working on a new software product, we often fixate upon our own product vision and completely forget about where our strategy should be coming from.
Yet this — it must be said — is a largely senseless pursuit that is very much akin to a caneless blind man, happily fumbling across a busy motorway.
So to help you avoid this hazardous pitfall, today, Software Planet would like to present customers with some extremely helpful suggestions on the best way to go about devising one's product strategy: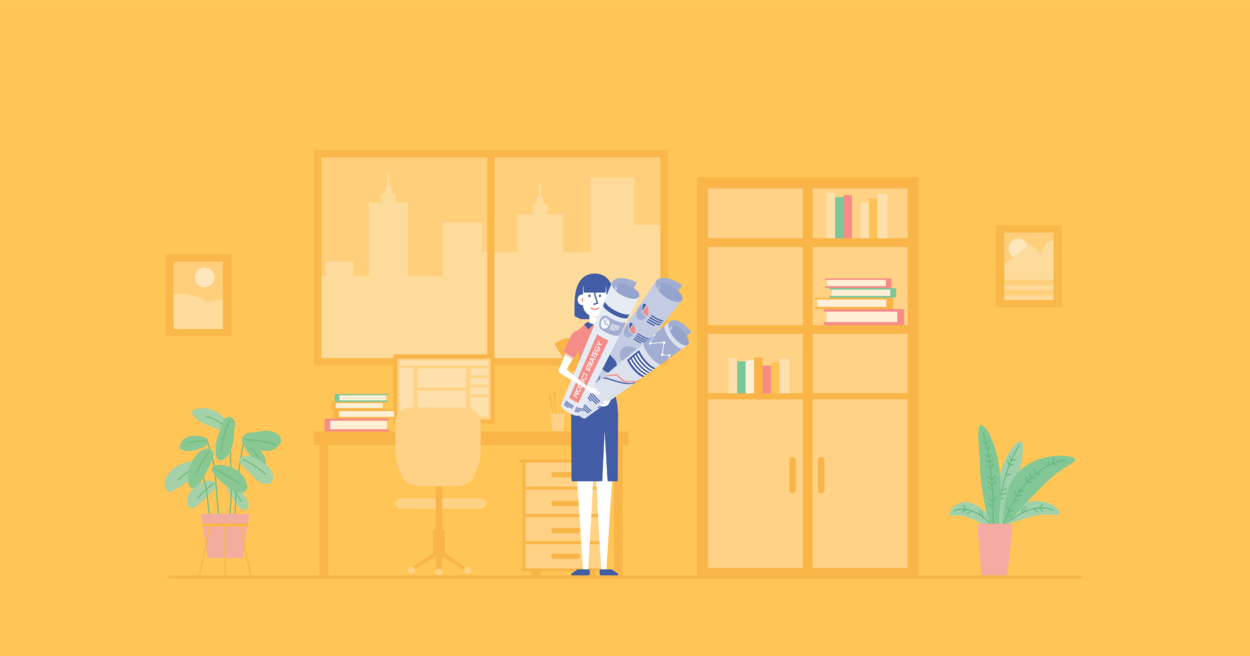 1. Consult with customers
Above all, a successful product is a product that customers want, so it is vital to determine what it is that they actually need. Consequently, before anything else, make sure that you are well aware of your customers' individual necessities, and be willing to adjust to their feedback, throughout the product lifecycle. This may be done by making use of a variety of market research tools, conducting face-to-face surveys and interviews, and eventually, testing the waters with a Minimum Viable Product.
2. Evaluate the competition
No matter how unique you believe that your original idea may be, in the vast majority of cases, you will also have to deal with competitors. For this reason, after thoroughly examining the competition, it is crucial to base your strategy around your company's singular traits. If, for example, your competitors develop time tracking services which take a toll on employee freedom, you can come up with better solutions that will benefit both companies and workers.
3. Consider your business goals
Your product strategy should also take into account the manner in which you are hoping to achieve your business objectives. While this may seem somewhat obvious, it is not uncommon at all for companies to elect to include certain features without paying adequate attention to how they tie into their overall goals.
Instead, therefore, because each company should have their own particular business model, take the time to reflect upon your main priorities and determine your own.
Later, once a list of high-level priorities has appropriately been created, you can finally turn your focus towards deliberating actual features — this may easily be accomplished with the help of a Lean Canvas for brainstorming.
4. Play to your product's strengths
Next, remember that behind every great product is the ability to solve a problem. A social media platform, for instance, is able to tackle the problem of missing our loved ones and wishing to stay in touch; a personal finance app, for its part, can deal with the issue of struggling to live within limited means. Even seemingly useless products, in fact, may also address a problem, as they take on the scourge of millennial boredom. So whatever your product's main reason for existence is, make sure that your strategy is also aware of it.
5. Iterate often
Finally, instead of relying on luck, it is far more preferable to take a regular step back and the time to evaluate what your current strategy has achieved. After all, it will always be subject to various changes in the market, not to mention your customers' ever-evolving needs. Thankfully, however, this is where Agile companies like Software Planet Group can really come in useful, as their iteration-based process will rapidly respond to changes.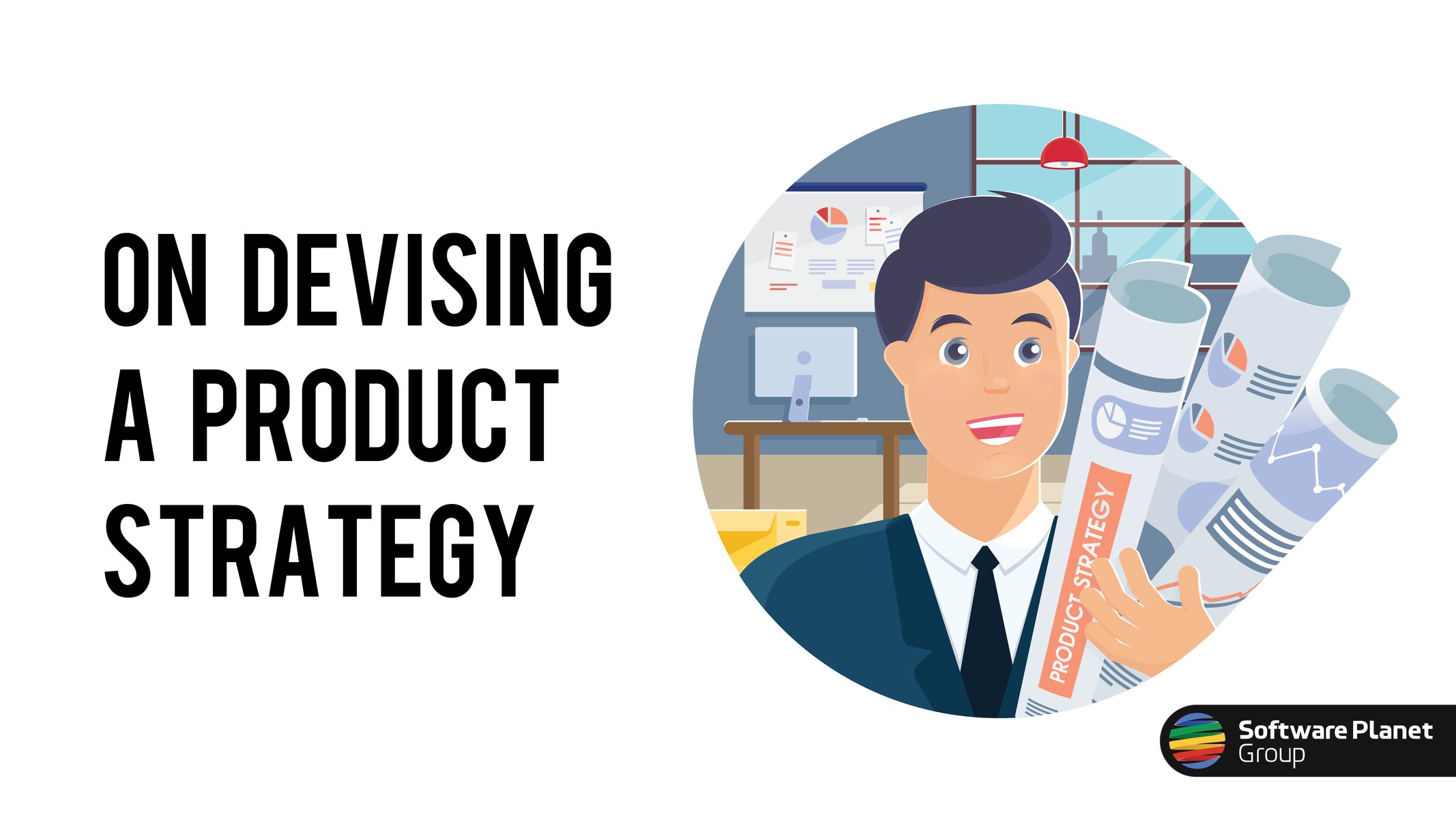 Trust the process
By following the checklist above, far from stumbling along blindly, you will be given the navigational tools to make your product a great success. Of course, true measurable benefits might not manifest themselves until weeks — or even months — after you first embarked upon this journey, but it is important to realise that with every step forward, you are closer to the product that your customers rightfully deserve.