Though August is not typically the most exciting of months when it comes to businesses, it is always a good idea to plan marketing and company activities, not to mention wildly illuminating professional events. After all, what better way to enjoy the less-than-sweltering London weather than by taking a stroll to the Olympia, or ExCel for a spot of tech?
This is why at Software Planet Group, we like to keep an eye out on any major upcoming events — and though of course, we may be biased — here are our top 8 picks for the month of September:
ExCel Events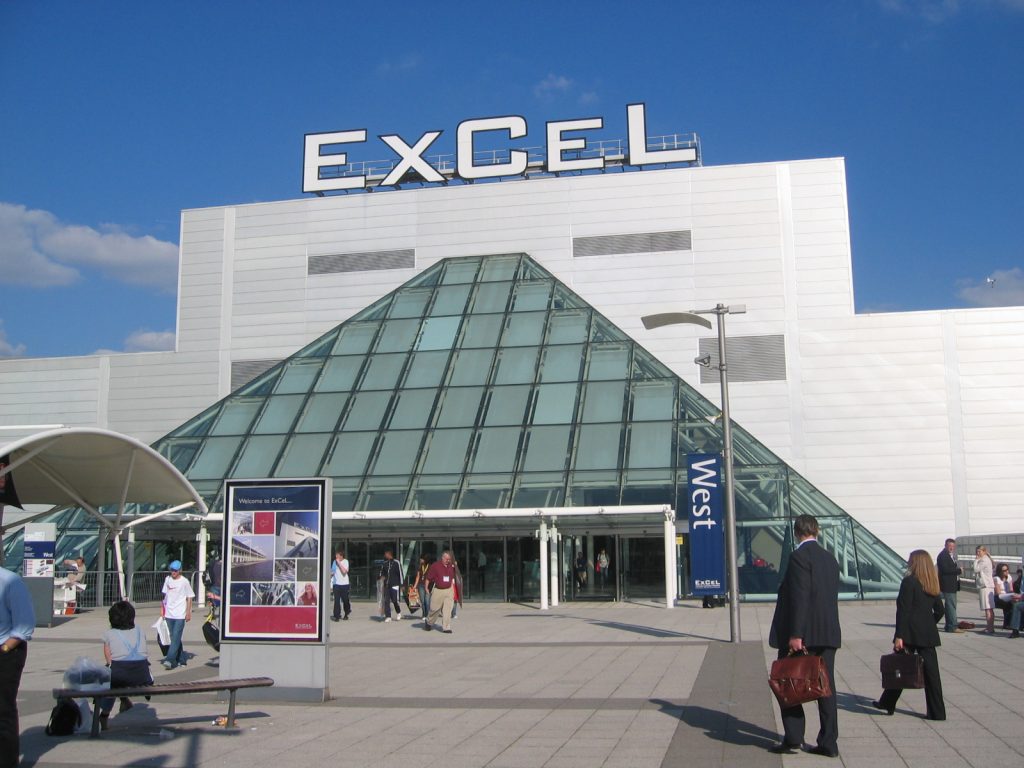 September 18-19
Hotel 360 Expo
The self-proclaimed "hotel event of the year" will feature more than 300 seminars and over 500 influential exhibitors, allowing attendees a chance to take in the very latest in the field of hospitality. From lectures on digital transformation to panels on sustainable solutions, if you are looking for some great — and entirely free — advice on the best way to grow your fledgling or already thriving hotel business, then book an extended stay at the exceptional Hotel 360.
Hospitality Show
Whether you're a small, independent company or a successful market player, you will undoubtedly learn something of value at the highly-anticipated Hospitality Design Show — one of the country's top events for the designs supporting business growth. This may well be an incredible opportunity for your business, as it summons over 500 of the continent's leading suppliers while providing all those in attendance with complimentary consultations and keynotes. On that note, by the way, you can claim your free tickets here!
September 23-26
Sibos
In late September, the city of London will also be playing host to Sibos, the world's most widely attended financial services event. Blending conference and exhibition, Sibos will bring together more than 100 renowned fintechs, spanning all pivotal areas such as machine learning, cybersecurity, supply chain management, the blockchain and regtech. In addition, you can expect to encounter major figures from all the largest tech giants and banks, so if you needed an excuse to meet new partners and potential clients, make sure to thank us later, 'cos you most certainly have found it now!
Olympia Events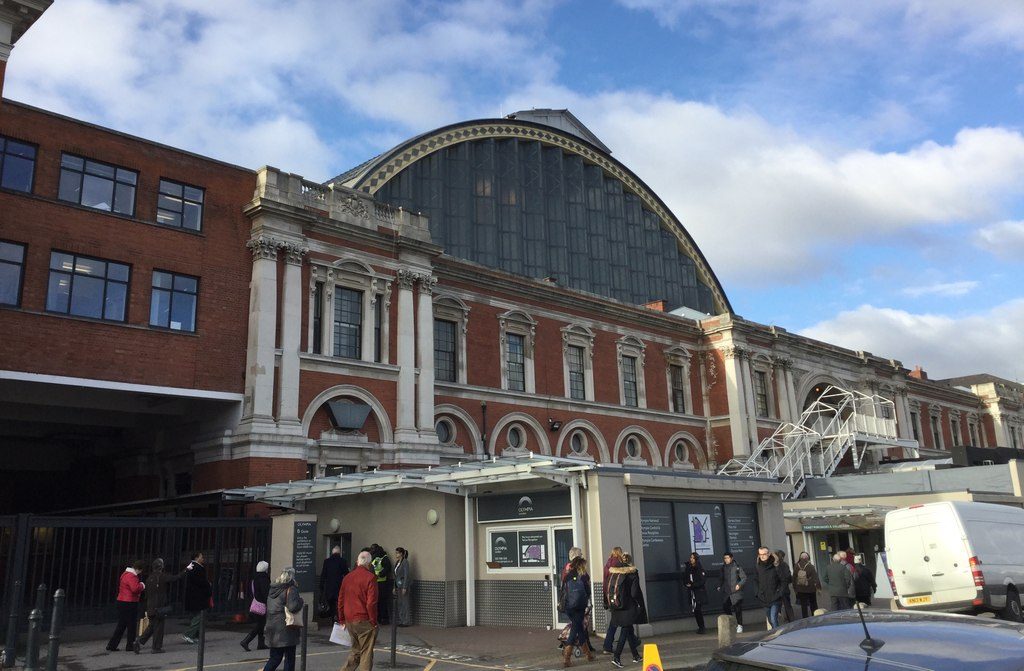 September 25-26
Ecommerce Expo, Technology for Marketing (TFM) & Ad Tech
For two days only, visitors to Olympia London will be treated to a dynamic triumvirate, as once again, the popular exhibition centre is set to jointly house the Ecommerce Expo, Ad:Tech and Technology for Marketing events. The first one is an absolute must-see for those involved in B2B and B2C ecommerce, while the second and third ones should focus mainly on technology for marketing and advertising (TFMA). So if you are hoping to interact with top suppliers and great leaders from ecommerce and martech, then mark it in your calendars and turn up for these great events.
September 25
Blockchain Live
Of all the blockchain events in London, this is sure to be the most buzzworthy. Joining together representatives from over 90 countries, more than 150 speakers and over 2500 key decision makers, Olympia's Blockchain Live festival is bringing the blockchain into the mainstream. Expect to hear from distinguished speakers across the entire blockchain ecosystem, from corporate giants like Google, JP Morgan and Coca-Cola to central government regulators, technologists and business investors. What's more, you can register for a free pass today!
September 26
Project Challenge
And finally, anyone remotely interested in making their project a real success should probably check out the one-and-only Project Challenge Expo 2019. This year, expo visitors will be given the chance to get up and close with the latest services, tools and indispensable solutions in the dynamic field of project management. So whether you are a project leader, finance manager, IT director or business consultant, get ready for dozens of presentations on how to achieve the results you need.
Come and meet us for a chat!
If you would like to attend any of the events SPG listed above, feel free to let us know so we can meet over a cup of coffee! Our team will be more than willing to discuss any lingering requirements.