We all know that it's important to get out every now and again, and at Software Planet Group we love making trips and outings which are relevant to our profession, as well as being interesting to us as individuals.
Naturally, that means checking out the best tech events in London this autumn! Fortunately, our picks of the top events are spread conveniently between the ExCel and Olympia venues. Here are the ones you really won't want to miss:
So without any further delay — and bearing in mind that we might be biased — here are our TOP 9 tech events in October: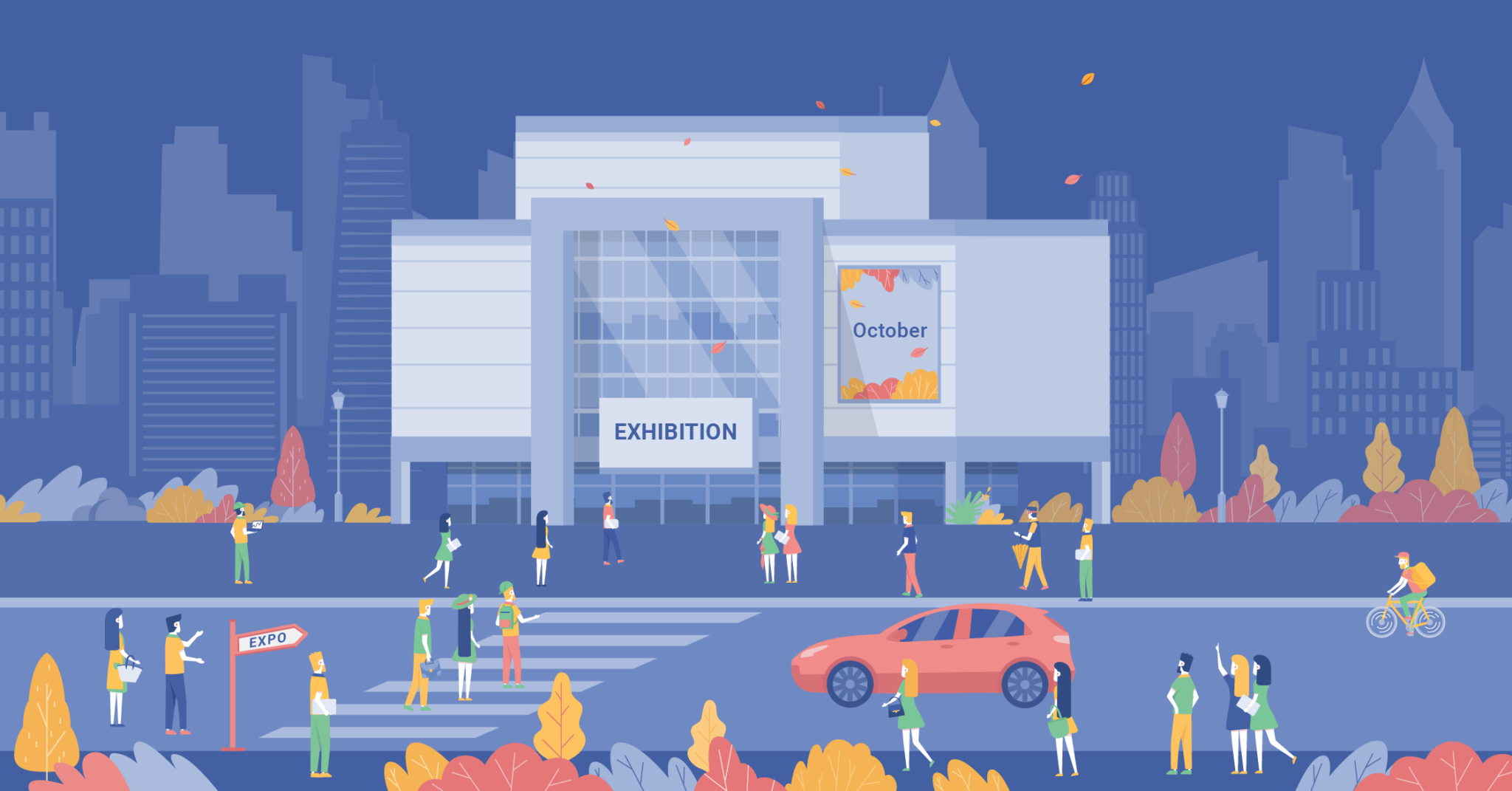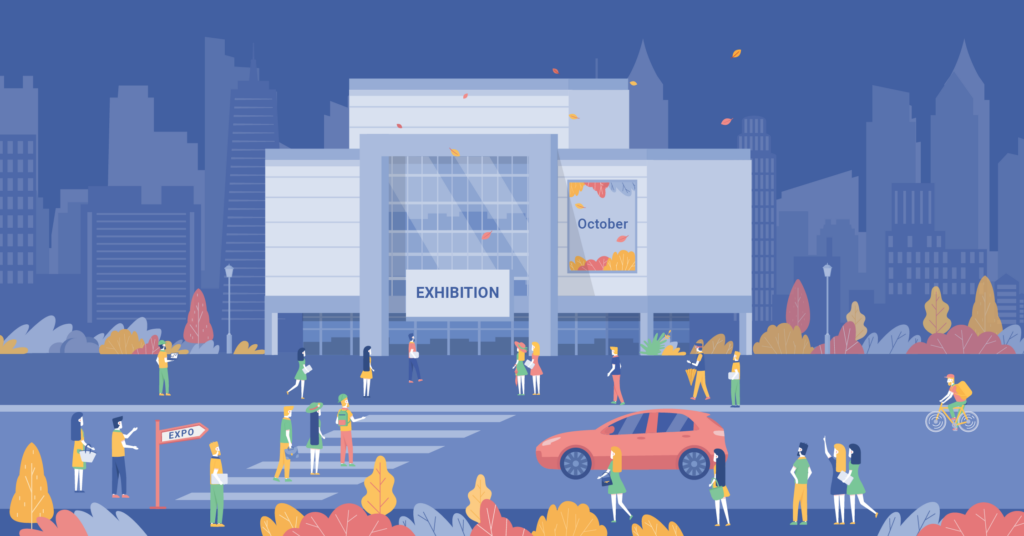 ExCel Events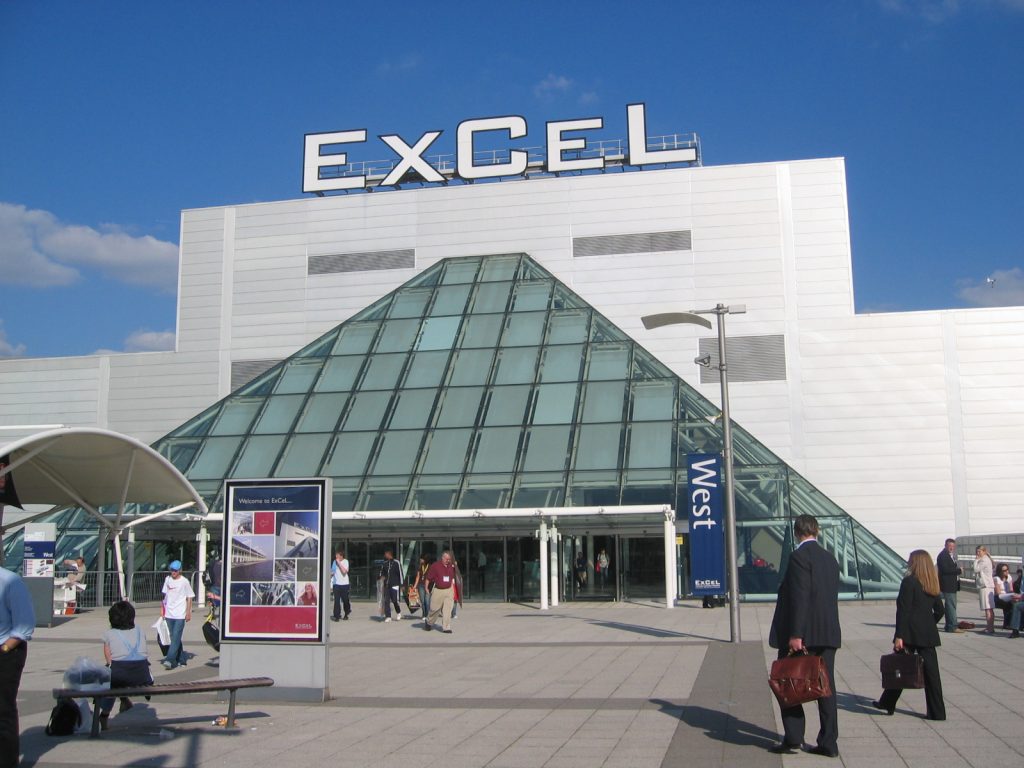 October 4-5
UCX 2023
Efficient operating relies upon efficient communications. Unified communications (UC) can help you to achieve this by streamlining, refining, and expanding on your current systems. The 2023 UCX Expo is one not to miss, with keynote speeches from some of the brightest minds in tech. Technological advancement happens rapidly, and attending the UCX event is a surefire way of ensuring that you and your business remain on the informed, relevant cutting edge of communicative tech.
DTX 2023
Digital transformation is crucial to remaining relevant in any industry, and if you're looking to get up to scratch on your digital transformation goals, then the 2023 DTX Expo is the place for you! Join a whole host of exhibitors, key speakers and industry professionals as we explore the future of digital transformation. Register for the event to create a personalised agenda and ensure that you don't miss out on any of the great talks or networking opportunities.
October 10-11
Hotel & Resort Innovation Expo
As "the UK's leading business event innovating the hotel sector", the Hotel Innovation Expo is a great way to meet people, share solutions, and soak up some great advice from a range of exhibitors, seminars and speakers. A wide range of keynote speakers from across the industry will be attending to share their insight. Meanwhile, the 'Hi Connect' dedicated networking area will be offering "the perfect chance to mingle".
Hospitality Tech Expo
Hospitality and tech go hand in hand, so the success of the Hospitality Tech Expo is hardly a surprise! With 150 speakers and 300 exhibitors, as well as a range of awards and debates, there'll be no shortage of things to do! Head over to the Hospitality Tech Expo website and register for free tickets.
Restaurant & Takeaway Innovation Expo
The UK's takeaway restaurant industry is thriving thanks to a range of highly efficient delivery services such as Just Eat, who are sponsoring the Restaurant & Takeaway Innovation Expo. At this event, you can expect to hear from a range of takeaway tycoons and restaurant raconteurs, plus you're sure to leave full of inspiration and new ideas for how modern tech can be incorporated into your restaurant or takeaway business.
October 11 – 12
Chatbot Summit
Chatbots have dominated 2023, which is why this year's Chatbot Summit is certain to be an unmissable event. This is a particularly hot topic, and the Chatbot Summit is all about education, networking and growth, featuring a range of masterclasses, conferences and workshops. If you're wondering how AI and chatbots can be of use to you, then ExCel on October 11th and 12th is the place to be!
October 18 – 19
Smart Buildings Show 2023
The mission statement of the Smart Buildings Show 2023 is to connect visitors to the latest information and technology in the smart buildings industry. Incorporating automation, security, efficiency, HVAC, software, wirelessness and more, you may be surprised by just how many areas of your business could be improved through smart building principles. By optimising operations and connecting subsystems, smart building has become an area of technological development which applies to a wide range of businesses, so come along to see how you might benefit!
Olympia Events
Technically, the Olympia isn't hosting any tech events this October. However, it is hosting some tech-adjacent trade innovation shows, particularly relating to Travel & Hospitality, and these are well worth checking out!

October 2-4
The Restaurant Show
The free-to-attend Restaurant Show at the Olympia has been established for more than 30 years, and it's a great place to meet like-minded hospitality entrepreneurs, explore some state of the art culinary equipment, and sample some of the latest products for free! Geared towards high-end restaurants but also catering to street food vendors, pubs and takeaway providers, the Restaurant Show will be hosting hundreds of suppliers of innovative goods.
October 16-17
The Independent Hotel Show
The first step in taking your hotel to new heights is attending the Independent Hotel Show! This event holds the esteemed title of being "the only industry event dedicated entirely to the needs of luxury and boutique hoteliers". Whether you're looking to refine your operations, improve efficiency and increase margins, or elevate your customers' experience to achieve a five-star rating, attending the Independent Hotel Show is the place to start.
Drop in for a chat!
Which of the above events will you be attending? Do let us know if you fancy a cup of coffee or a chat about the event or the work we do. Our team will be on hand to answer any questions you may have about SPG, and we look forward to seeing you there!