At Software Planet Group, we are strong believers in the importance of planning company and marketing activities, and this month is looking promising indeed! After all, what better way to take advantage of the lovely London autumn weather than by taking a stroll to the Olympia, or ExCel for a spot of tech?
So without any further delay — and bearing in mind that we might be biased — here are our top 7 picks for the month of October:
ExCel Events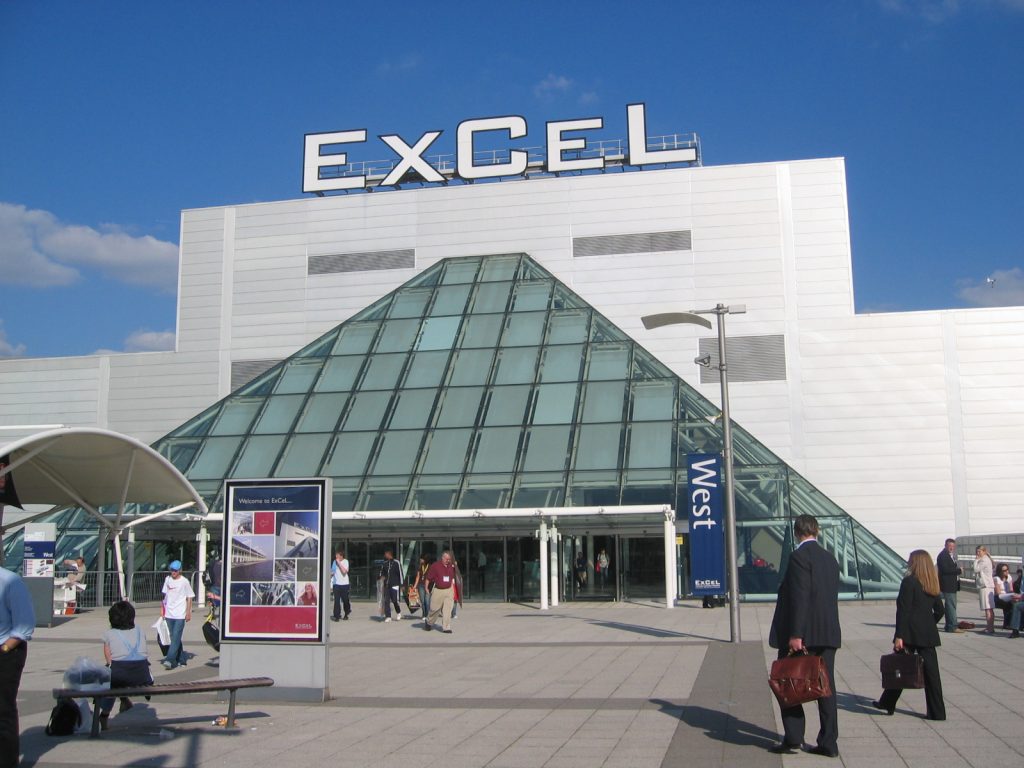 October 9-10
Digital Transformation Expo Europe
If you are currently looking for new ways to get on top of your digital transformation goals, then this month's Digital Transformation Expo will unmistakably be the place to be. After all, it is widely recognised today as one of the continent's top events for innovation, and with tickets at the gate at just £35 apiece, you will be able to meet and network with over 16,000 industry peers and hear from no fewer than 300 influential speakers. On that note, by the way, the expo's main seminars will cover the trendiest technological topics, from artificial intelligence to cybersecurity, to DevOps, the cloud and more — just remember to hurry up, 'cause tomorrow's your last chance to go!
October 16-17
Digital Construction Week
For construction companies, Digital Construction Week is another must-attend event. Dedicated to digital engineering, design, manufacturing and operation, DCW will feature seminars from the construction world's leading players, and even include free workshops on the industry's most impactful technologies (like BIM, AR/VR, robotics, the IoT and drones). So with this in mind, visitors should expect classes, interactive demos, and of course, ample networking opportunities. And for those who can fork out the extra cash, the event will also feature an exclusive leadership conference.
October 24-26
RootsTech London
Bringing together technologists, genealogists and family history enthusiasts, the new-to-London RootsTech could be the year's most exciting event. Unlike other conferences, for instance, the event won't focus on seminars, but instead is determined to include stands from over 100 industry vendors, where attendees can mingle with storytellers and photo organisers from around the world. Tickets start at £49.
Olympia Events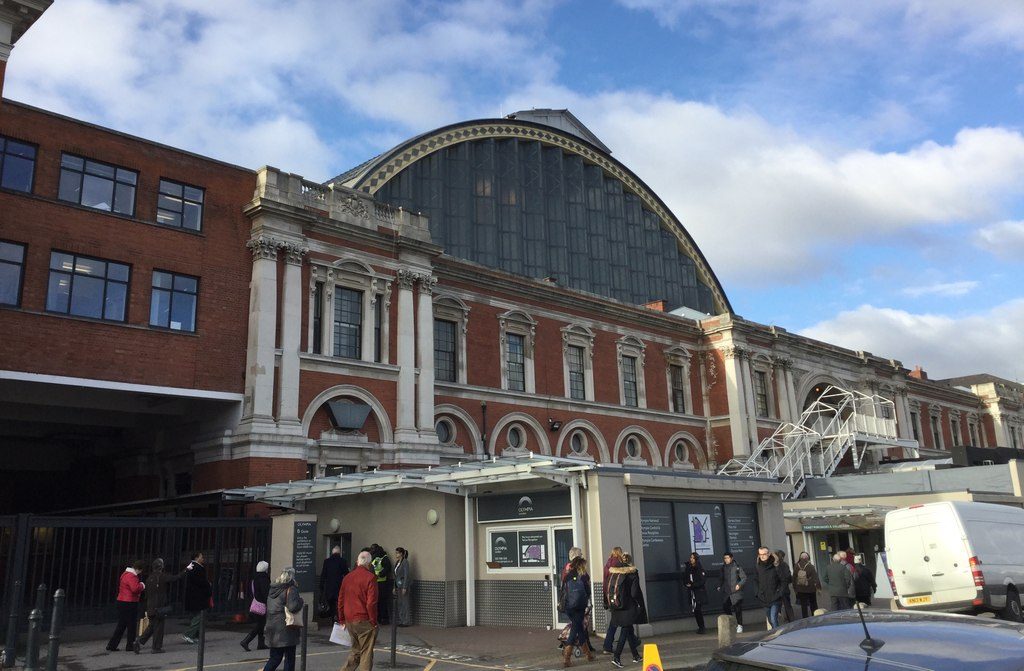 October 9-10
Smart Buildings Show
Kicking off our Olympia events is the Smart Buildings Show, which intriguingly, from an environmentally conscious perspective, promises to cover "all key aspects" of creating and managing smart buildings. With great topics like energy management and efficiency, building automation systems, smart meters and of course, security, attendees will be given invaluable fresh insight into how to make their buildings more functional and economic.
October 15-16
Independent Hotel Show
The Independent Hotel Show claims to be "the only industry event" dedicated to the needs of boutique hoteliers. It includes a curated exhibition of over 300 luxury vendors, complimentary educational seminars and a fully-fledged, dress-to-impress awards show. In addition, visitors will be able to meet world-renowned accomplished designers, find innovative hotel solutions and hear from cutting-edge technology suppliers. You can book your free tickets here.
October 16
IBM Think Summit
The IBM Think Summit is the company's annual festival of innovation. The summit allows visitors to discover for themselves all that IBM are doing to build a more sustainable future. This includes some major advancements in the fields of quantum computing, the Blockchain, artificial intelligence and even ethical food sourcing. Aiming to be both informative and entertaining, the event will feature tech talks, thought-provoking lectures, immersive experiences and topical debates. Don't miss it!
October 22-23
LAWBizTech
And finally, LAWBizTech describes itself as "the ultimate legal event," and this is certainly in no way unfounded. With lectures on commercial property, business development and technology, criminal law and personal injury, it offers the legal sector some incredible opportunities for growth. Speaking of which, if you're a legal practitioner, this event will be free for you. To anyone else, however, we're afraid you're out of luck, as tickets come in at a hefty £59.
Come and meet us for a chat!
If you would like to attend any of the above-listed events, feel free to let us know so we can meet over a cup of coffee! Our team will be more than willing to discuss any lingering requirements.