Tuesday, March 22. The Latest News in Ukraine Today:
In patriotic Kherson, the people of Ukraine continue to rebel against the Russian invaders, as Putin's stooges have been caught on video

using tear gas

to disperse a peaceful protest.
The inhumane and relentless attacks against Mariupol appear to have no end in sight, while Ukrainian forces fiercely resist.
In Severodonetsk, yet another children's hospital has been viciously attacked by the Russians. According to

an official source

, emergency workers were able to save 15 adults and seven children, and no fatalities have been reported thus far.
The Ukrainian army has successfully liberated the suburb of Makariv, a strategically important urban-type settlement in the Kyiv region, while Ukrainian National Police officials have published a video of the suburb today, where nearly every other building has been destroyed.
In Avdeievka, in the Donetsk region, Ukrainian police are

launching a pre-trial investigation

regarding the use of Tornado-S multiple rocket launchers against civilians. At least 15 homes and educational facilities were reportedly targeted by the blasts.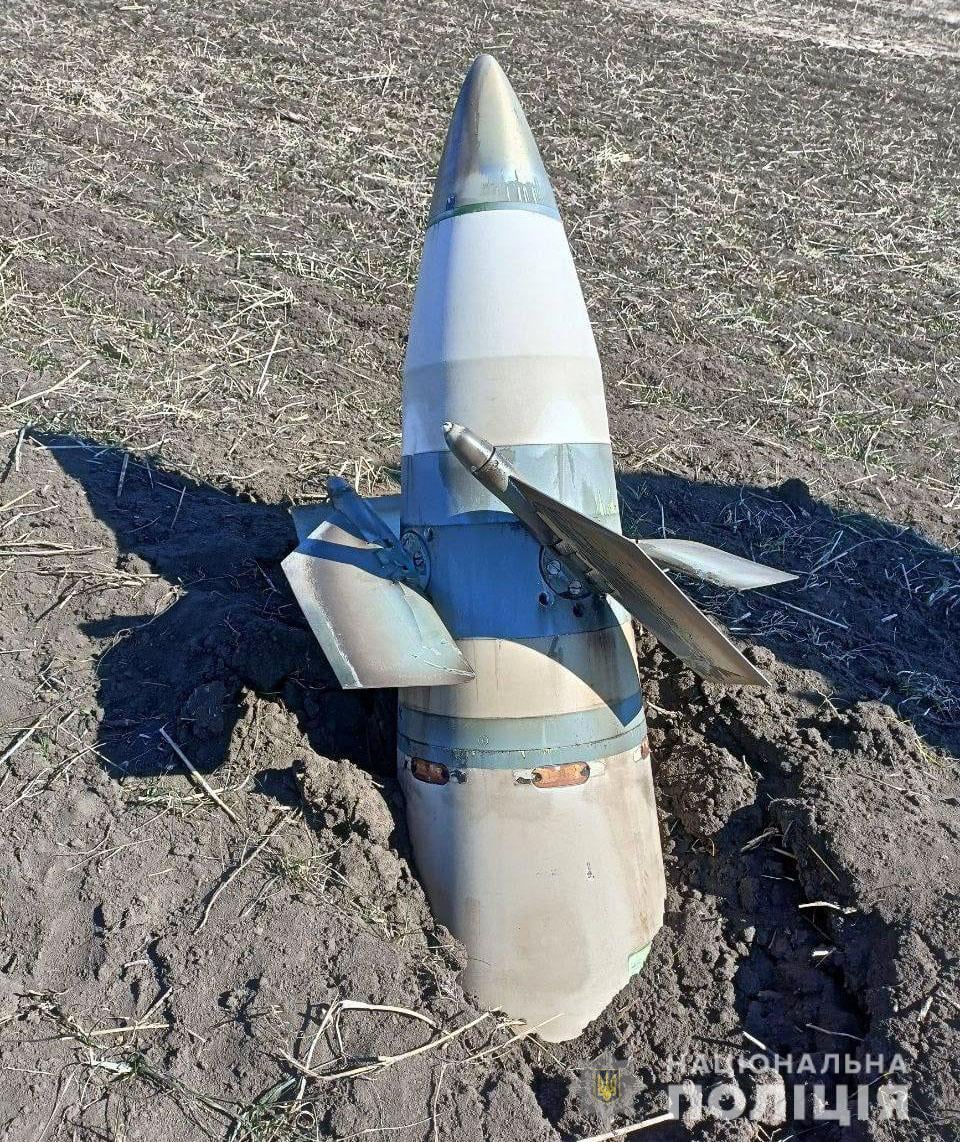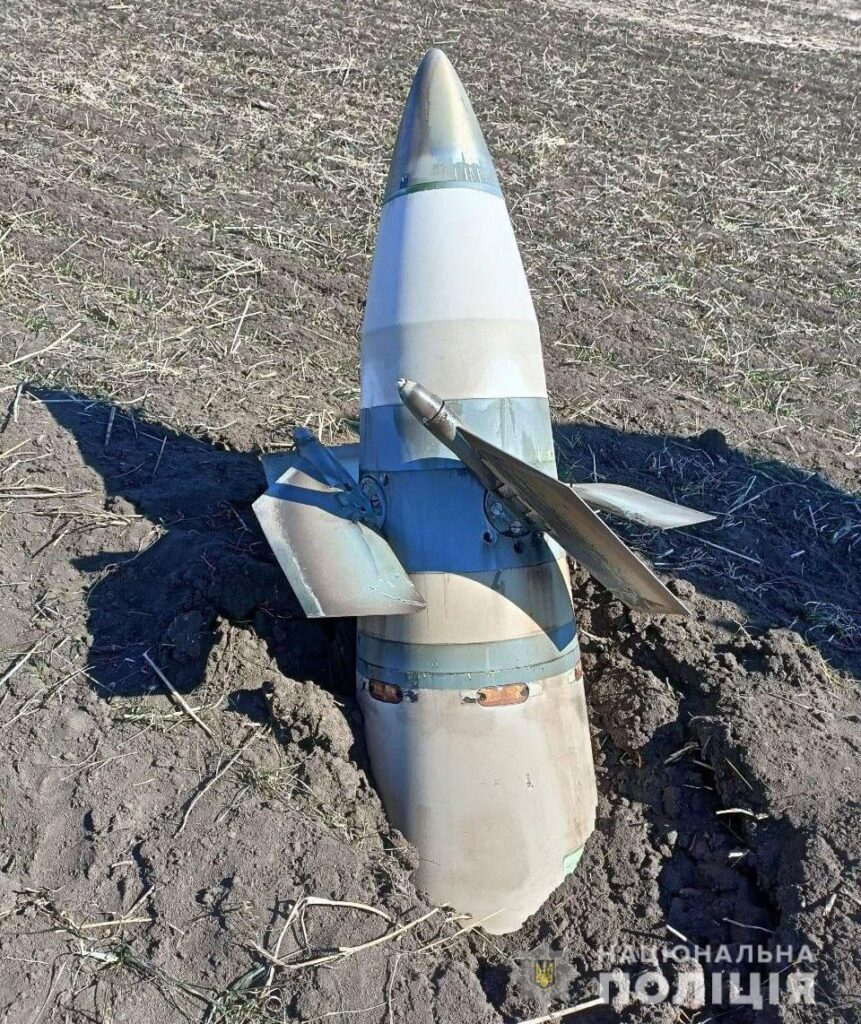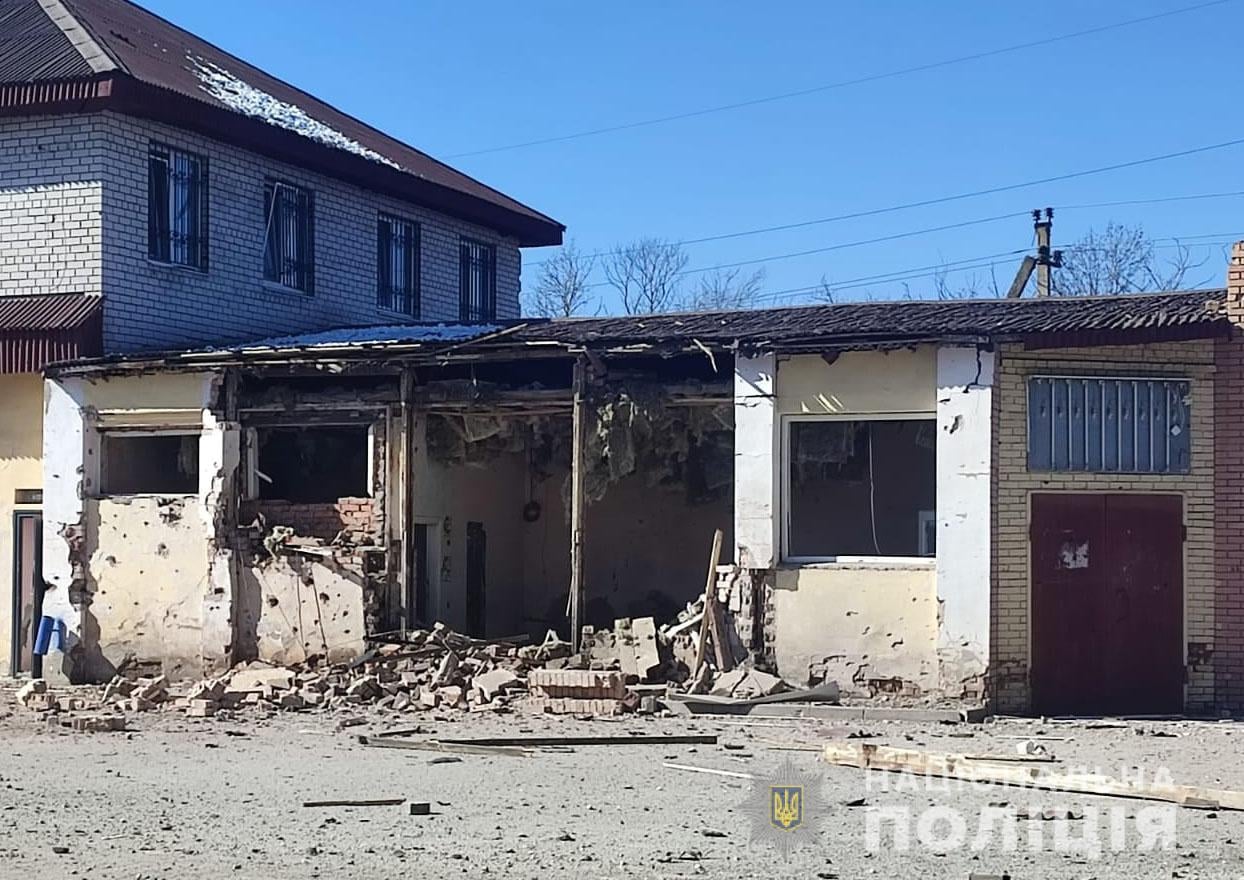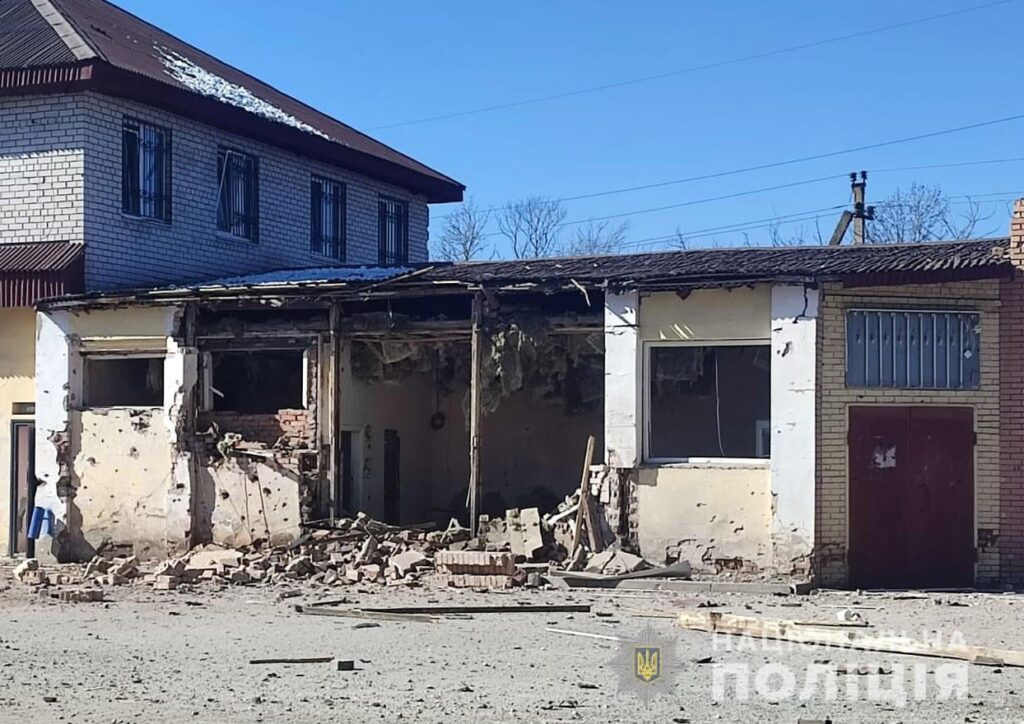 With the backing of the French government, Renault are

resuming their operations in Moscow

, despite growing international pressure to stop financing Russian aggression, and recent criticism from president Zelenskiy of western companies failing to act.
If there is one front where Ukraine is definitely losing, it's in the global neon gas supply market. Both Ukrainian manufacturers were forced to abruptly stop production following the Russian invasion and subsequent military action — bringing over 50 percent of the global neon gas supply to a grinding, unexpected halt. Some commentators are now suggesting that Russia and China will see this as

a golden opportunity

.
Lastly, Dmitry Muratov, chief editor of Russian newspaper "Novaya Gazeta," has announced that he is

selling his Nobel Prize medal

to support Ukrainian refugees with the proceeds.
Why is Russia attacking Ukraine?

Putin claims that this "special operation" was needed to protect Ukraine's Russian-speaking population. But what language do people speak in Ukraine anyway? In actuality, while Russian is spoken by approximately a third of the Ukrainian people, it is Ukrainian that firmly prevails with ⅔ of the country being native speakers. Furthermore, since these latest attacks, many Russian speakers have switched exclusively to Ukrainian.

 

Stay tuned for more of the latest Ukraine news!