Friday, March 4.
As the war in Ukraine continues, the Zaporizhzhia power plant has reportedly been attacked, sparking fears of an imminent disaster, as the largest nuclear power plant in Europe was ablaze at 1am GMT. The compound is now under Russian military control.
But why is Russia invading Ukraine in the first place? The following video might provide a clue, as it not only shows the untold damage being done to Kharkiv – which mirrors towns and cities shelled across the land – but has been given an alarming title:

"they just want to destroy us."
In his interview to international media, President Zelenskyi told journalists that Russian soldiers are blocking western humanitarian corridors, while at the same time opening their own corridors to Russia and allowing people to seek help in the country.
The president also emphasised the importance of implementing a no-fly zone over Ukraine, which could save hundreds of Ukrainian lives. The move is still fiercely opposed by some NATO leaders including Boris Johnson, who fear the breakout of war across Europe and a Russian nuclear response.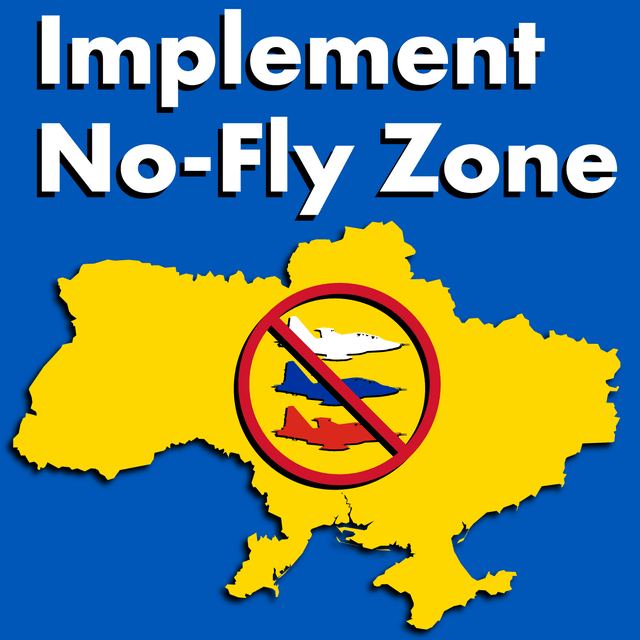 Ukraine's Minister of Defence Oleksiy Reznikov has announced today that the Sahaidachnyi frigate, the country's navy flagship, has been intentionally sunk by the government. This was done to prevent the ship from falling into Russian military hands, as the Sahaidachnyi was moored for repair and maintenance.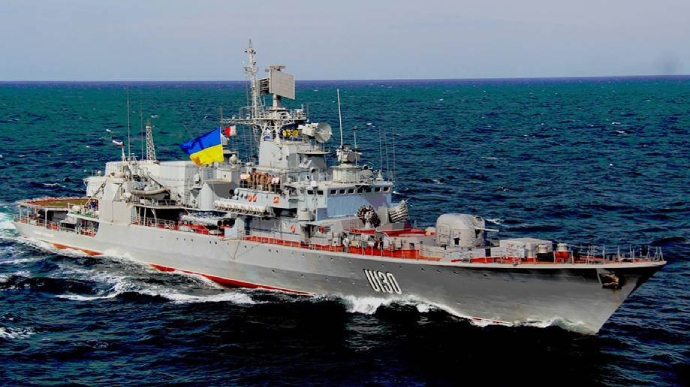 ABC News' Matt Gutman has posted a heartening video from Lviv, where local volunteers of all age groups have turned an art gallery into a workshop to piece together camouflage tents that will protect Ukrainian soldiers and tanks.