Thursday, March 3.
With western support for Ukraine on the rise and condemnation over Russia's illegal invasion continuing to grow, this week's Time magazine cover features some poignant words in the Ukrainian language. The text reads: Life will overcome death, and the world will overcome darkness.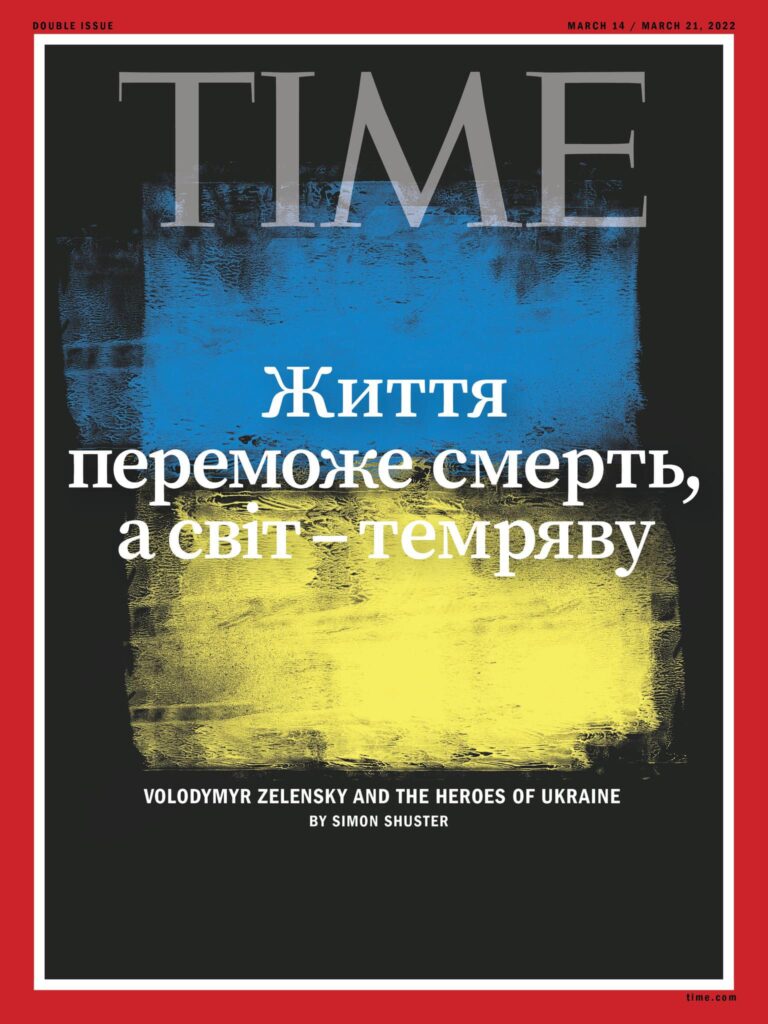 Russian troops continue to attack the Ukrainian people's civil infrastructure and fuel supply. In Chernihiv, the city's oil storage facility

has been hit.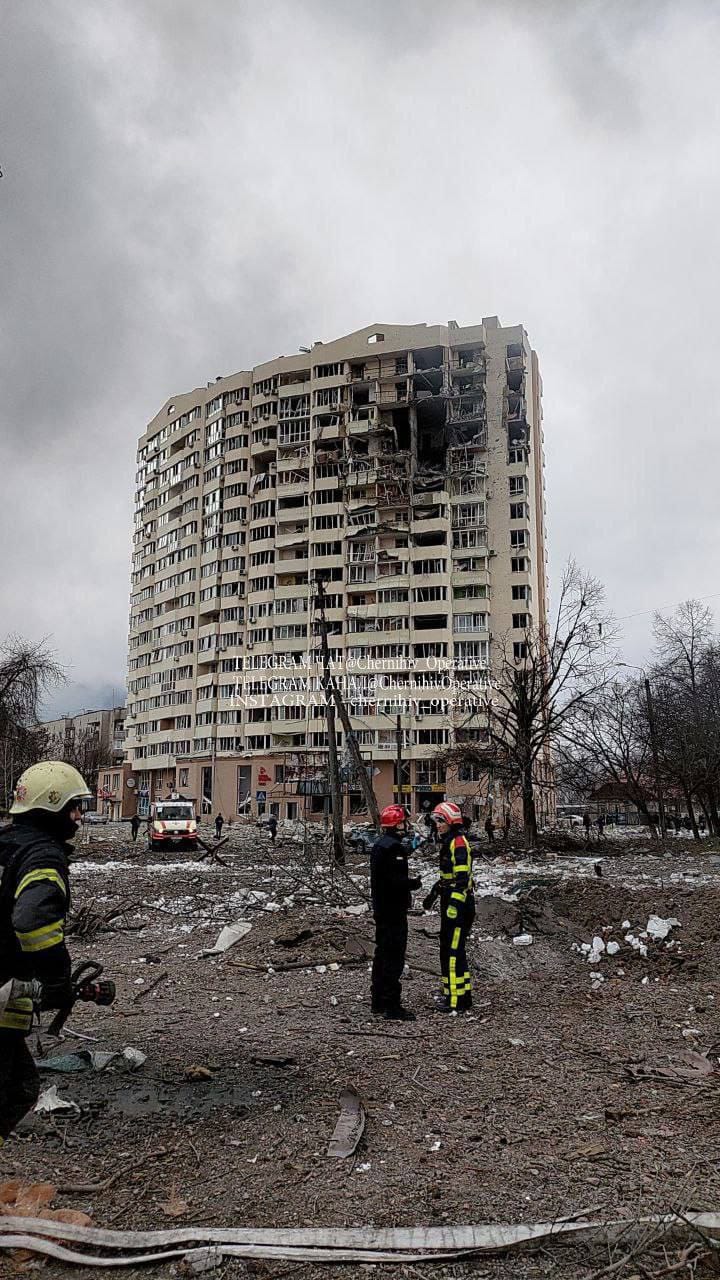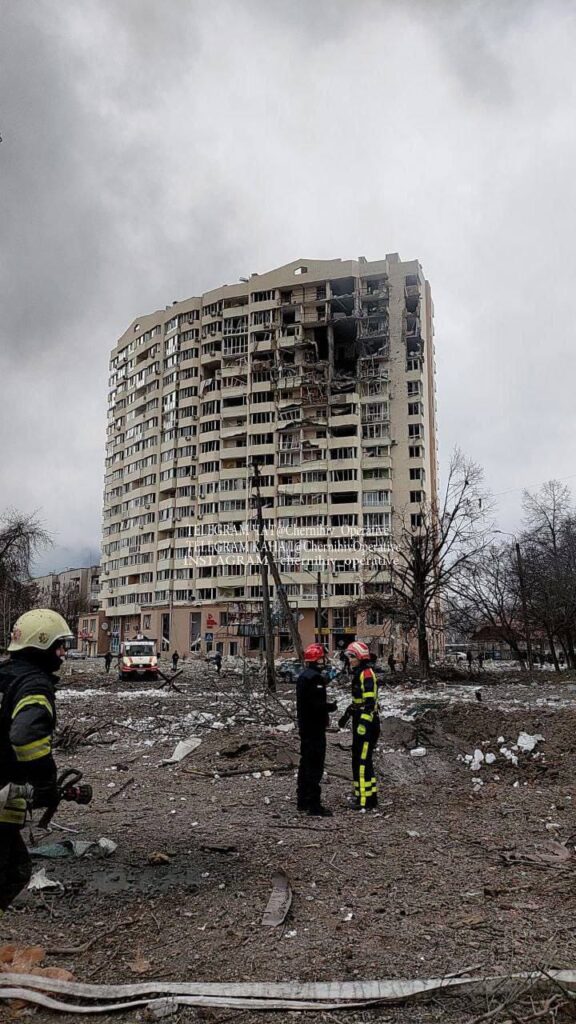 According to Oleksiy Danilov, the current secretary of the National Security and Defence Council of Ukraine, in the Sumy region, Ukrainian armed forces have

reestablished control

over the border.
In a briefing earlier today, Kyiv Mayor Vitali Klitschko said the situation in the city is calm, with the city infrastructure still functioning as needed: water supply, heating, electricity and connectivity remain available to everyone.
Ukrainian President Volodymyr Zelenskyy has recorded a video address to the Russian people, in which he urged the country to learn the meaning of the word "reparations."
Ukrainian officials have appealed to the Red Cross to help provide humanitarian corridors for Mariupol and Kherson. As we

reported yesterday

, currently, Russia continues to block so-called "green corridors" in these areas.
Disinformation fighters Ukraïner have put together a collection of drawings by Ukrainian artists who continue to protest against the Russian invasion through their thought-provoking, creative work: