Wednesday, March 2.
A new account has been set up by the National Bank of Ukraine for providing immediate humanitarian relief in the country. To donate to the Ukrainian relief efforts, please follow the website's simple instructions.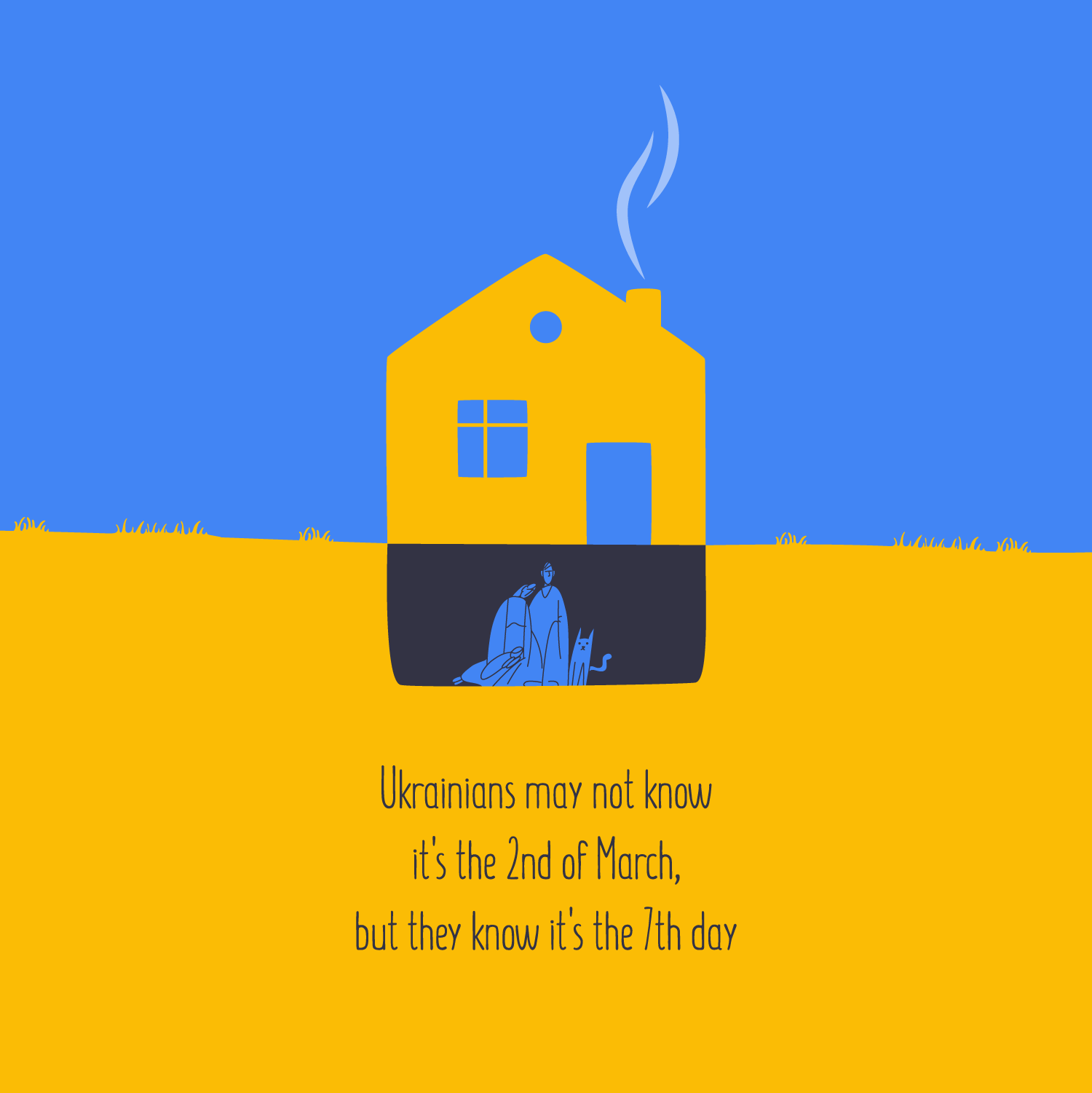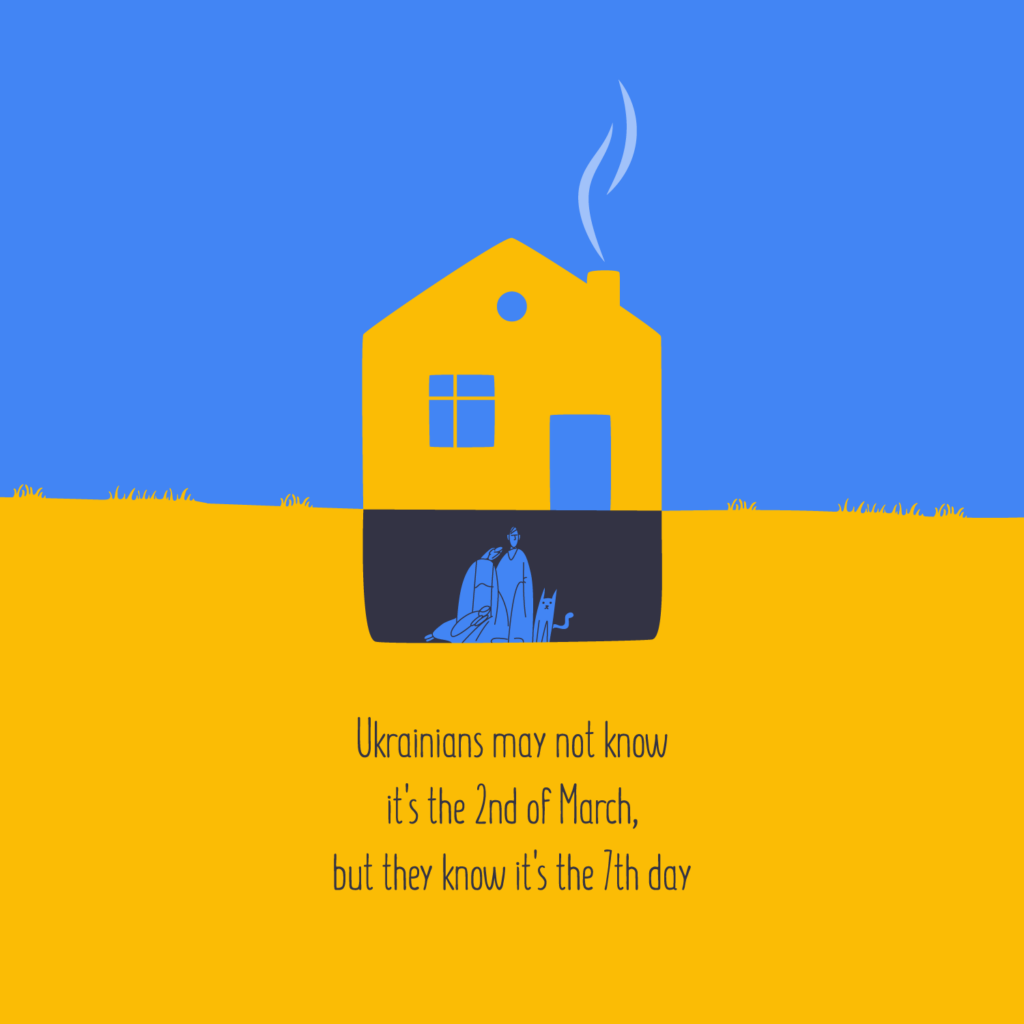 In the Kyiv and Kherson regions, Russian occupants are refusing to provide civilians with a "green corridor" to allow women and children to evacuate Ukraine or enable humanitarian aid to enter the country.
Russian air strikes continue to target civilian infrastructure in Kharkiv and a number of other Ukrainian cities as well. As a result, Babyn Yar — a sacred Holocaust memorial site in Ukraine — has become colateral damage, as it was struck by a rogue Russian missile.
According to the Kyiv Metro, up to 15 thousand civilians are currently seeking shelter in the city's underground system.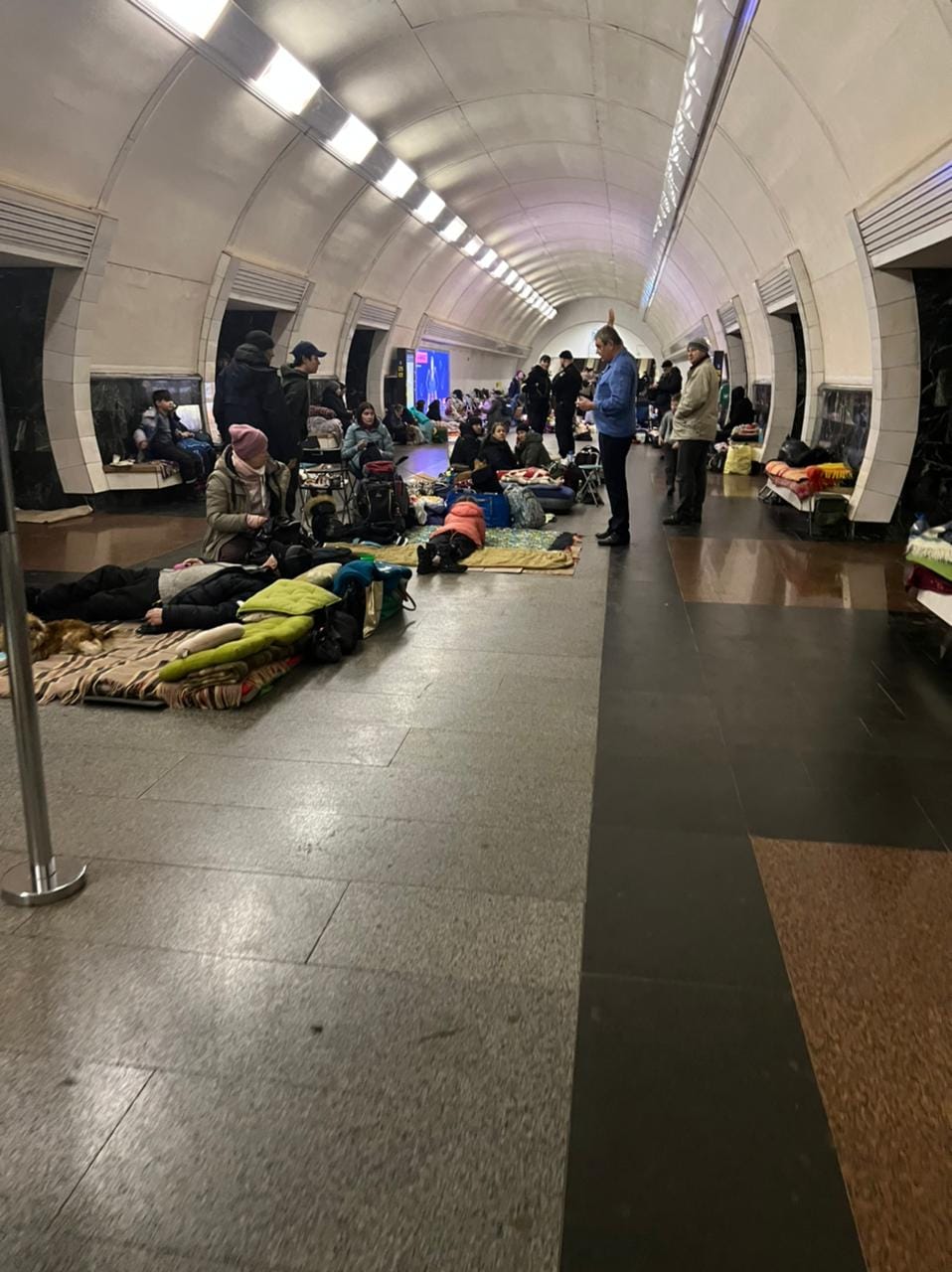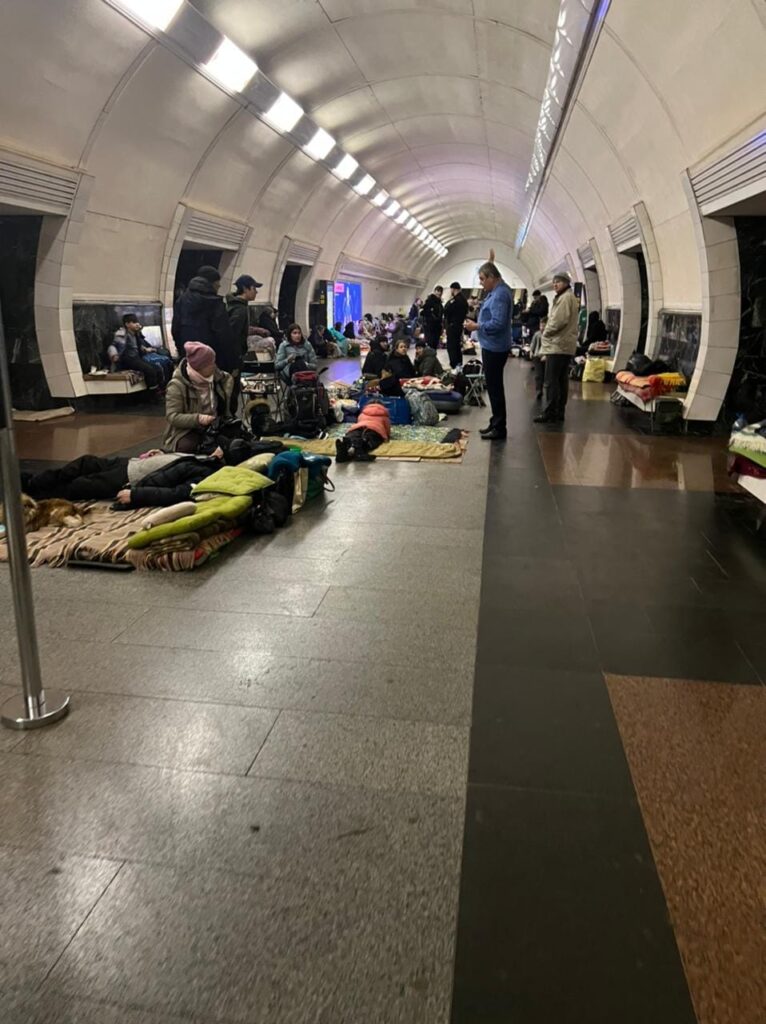 Ukrainians are still appealing to both Russians and Belarusians to take to the streets and stop this war, though as a result of Putin's brutal regime, many thousands have been jailed for trying.
Russia continue to make unfounded claims that Ukraine is a country flooded with neo-nazis, nationalists and punitive battalions that must be eliminated.
The good folks at Ukraïner have summed up the last few days' events in photos: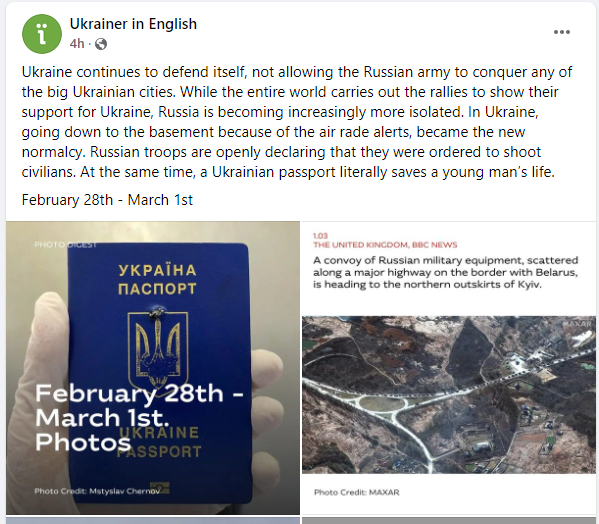 Ukrainian artists continue to express their support in a flurry of creative ways. Two new songs have appeared online to strengthen the country's morale:

The first one praising Bayraktar drones (see subtitles):
2. And the other, the Ukrainian artillery:
It's a good thing we only have two "brother" nations!
[Russia and Belarus]

Ukrainian joke of the day