Software Planet Group are delighted to announce that our Ukrainian-based development centres have jointly been selected by Clutch as one of the top B2B providers in the country. This was based on customer feedback, market presence, quality of work and services.
As a company dedicated to a lasting partnership approach, we are honoured to have our efforts recognised by such a client-centric platform. In fact, it is only thanks to the input of our own faithful customers that over the years, Clutch's review-based website has been able to send many a client our way — and for that, we are abundantly grateful.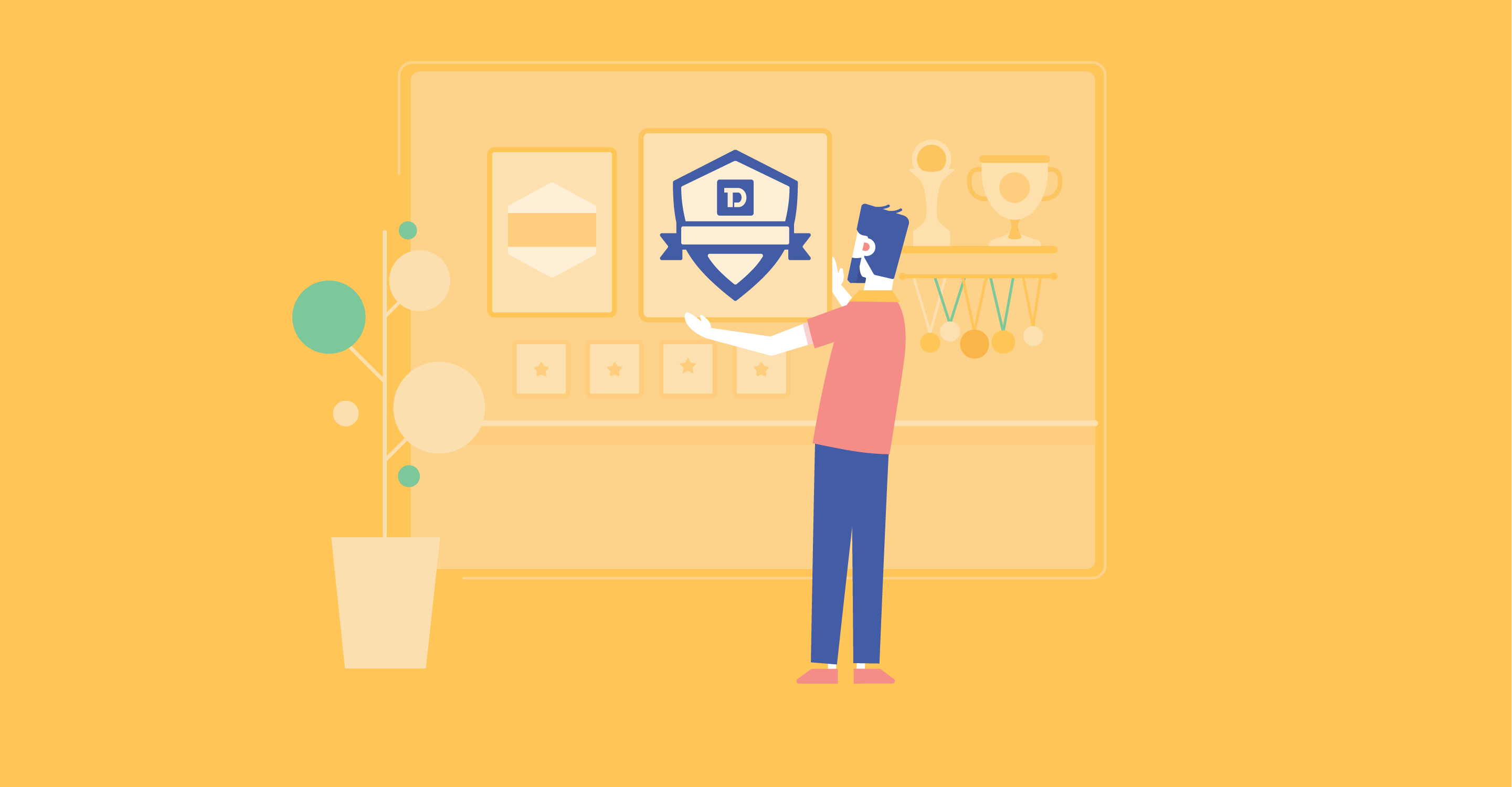 Moving forward from here, we hope to continue to provide you with the very best in SaaS, mobile and IoT development.
While our current tech stack includes the likes of Angular, React, Java and .Net, we believe in keeping ourselves constantly updated, which is why we were among the first companies in Europe to begin working with microservices, and are now also able to offer bleeding-edge technologies like machine learning, smart contracts and the Blockchain.
Our commitment to the Agile manifesto also plays a massive part in our company's success. We use the Scrum development framework to build software in iterations, provide our customers with invaluable estimates based on user stories and complexity, and as a part of a broader culture of total transparency, offer regular demo meetings to showcase our ongoing work.
But to top it all off, we keep you, the customer, in complete control of this process. By providing you with real-time sketches and efficient software metrics such as Sprint and Release Burndown charts, we enable you to visualise both expected and accomplished results. This in turn empowers you to chime in with your own ideas and make any modifications deemed necessary before a possible misunderstanding could ever have a chance to manifest as code.
In short, for 18 incredible years, Software Planet Group have always been about you, and to you we owe this privilege.
Thank you.