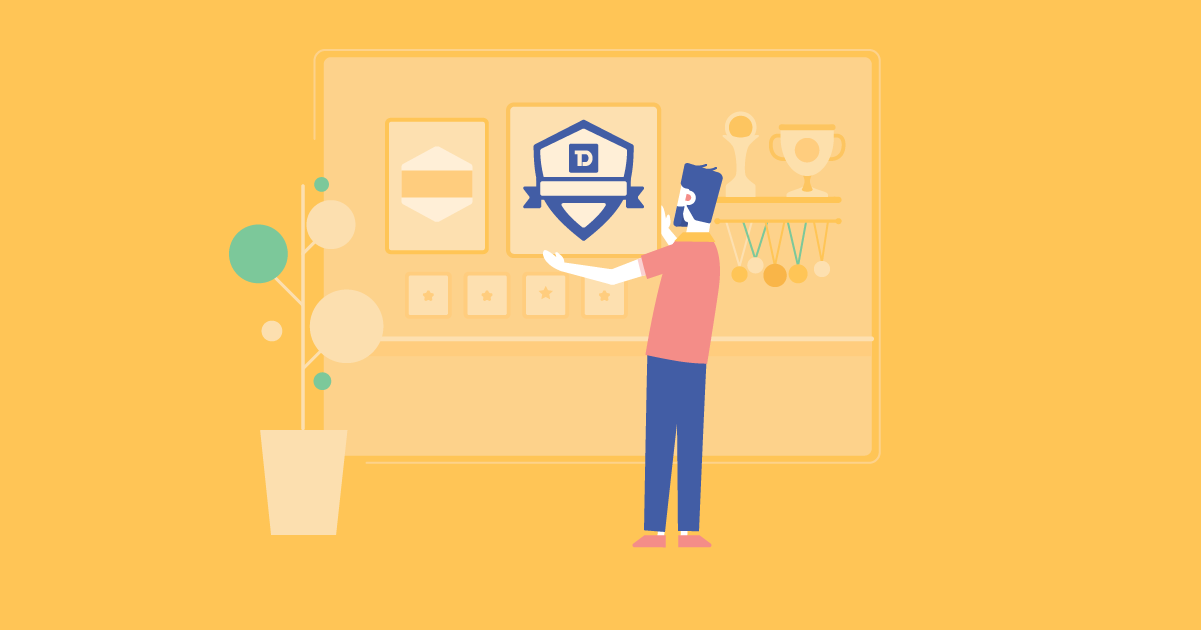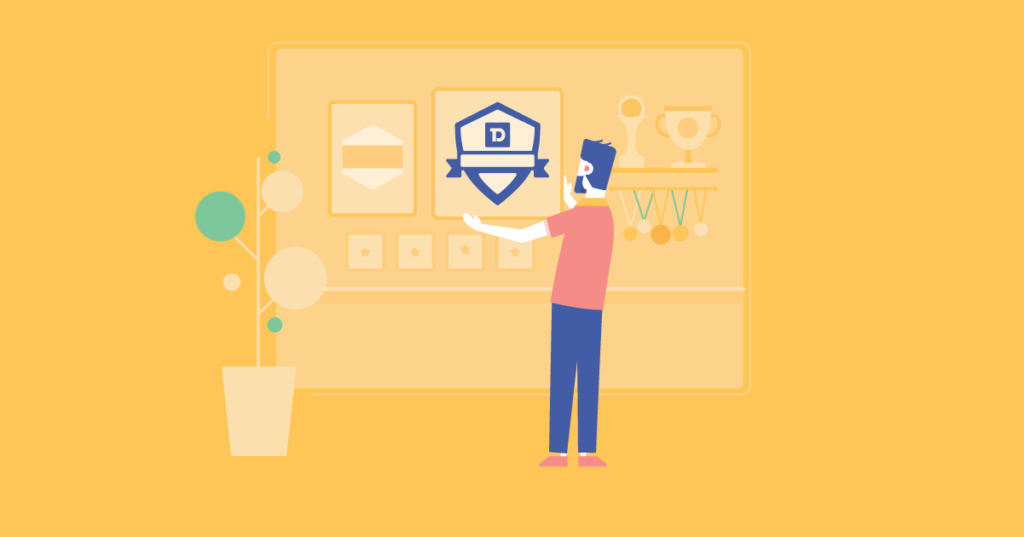 SPG would like to take this opportunity to thank our skilled team of mobile app developers, whose passion, hard work and dedication continues to make a massive difference. We would also like to thank the team at TopDevelopers.co for their continued acknowledgment and support, as this is in fact the second time that they have recognised our contribution to the IT industry. Previously, we had also been recommended as one of the pioneering wearable app developers in the UK.
When you visit Software Planet Group's profile on TopDevelopers.co, you will find that one of the main reasons for our company's success is our 30 percent attention to mobile app development. This has led to the creation of a number of noteworthy applications, including PicQuest and Social Stay, which you can find on our Case Studies page.
Above all, however, we owe our success to you, our valued customers, without whom none of this would be possible. Thank you for choosing SPG as your preferred mobile app development company.
About TopDevelopers.co
TopDevelopers.co is a world-renowned directory and review platform of IT service providers. They offer a fully unbiased service by listing genuine and professional IT firms that can help service seekers take care of complex technical requirements.