Wednesday, March 23. The Latest News in Ukraine Today:
Last night, during an air raid near Chernihiv, the Russian Air Force destroyed a bridge across the Desna river. The bridge connected the city to Kyiv and had been used as an evacuation and humanitarian route.
The Russian Foreign Minister Sergey Lavrov

has warned today

that if peacekeeping forces are sent to Ukraine, this will result in "direct clashes" between NATO members and Moscow.
The Pariah State strikes again, as Russia has effectively stolen $10 billion worth of international aeroplanes that had been previously leased to Russian airlines. In

a press conference

, the Russian minister of transport admitted that the more than 500 planes would be ineligible for servicing because they were appropriated without permission.
Russian

journalists are now scratching their heads

over the notable absence of Russian Minister of Defence Sergey Shoigu — who hasn't been seen in public since March 11. He is usually extremely active in the media and was often jokingly called "the great PR minister".
Ukrainian Armed Forces have reportedly thwarted Putin's eighth attempt to take control over Chornobaïvka airport. The location boasts a strategic airfield which would greatly simplify Russian aviation attacks. Currently, Russian forces have to first fly out of their own territory or Crimea, which significantly limits the extent of air strikes.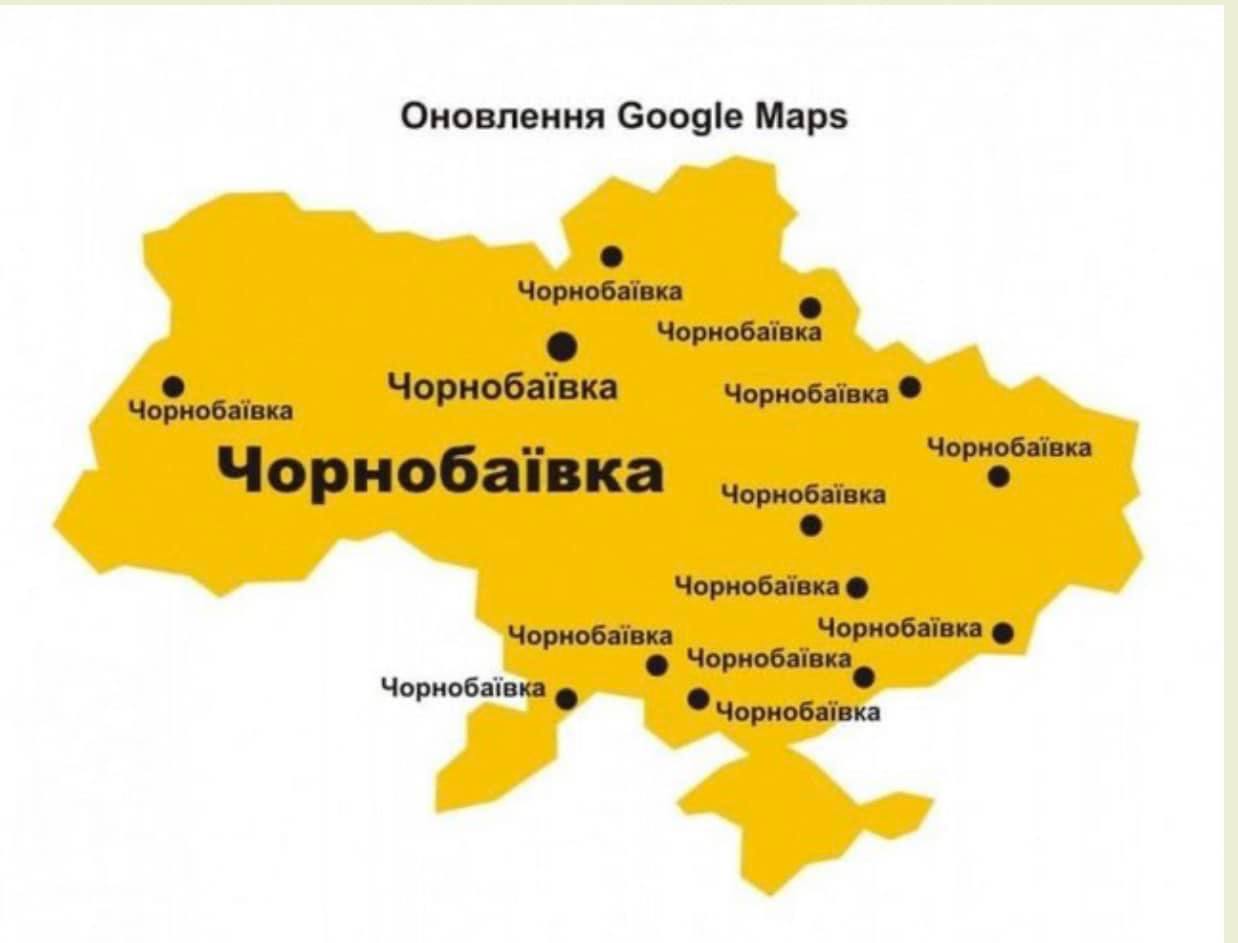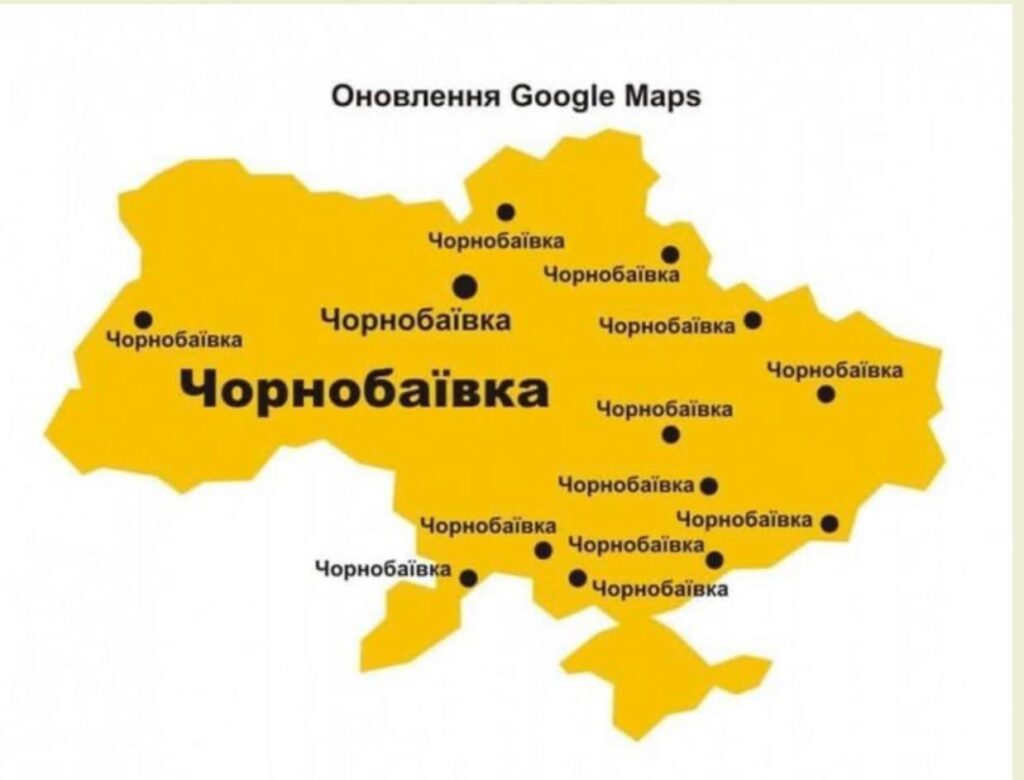 EUMETSAT, Europe's main provider of meteorological data, have announced that they are

suspending cooperation with Russia

to prevent chemical or biological warfare. All other weather-related agencies have already restricted Russia's access to their data. Speaking to Reuters, experts have noted that "information about wind speed, direction, sunlight, precipitation and other factors" could prove critical in planning the inhumane attacks against Ukraine.
Reuters has shared new Maxar satellite imagery revealing the devastating

impact of war

in Ukrainian cities like Mariupol, Chernihiv and Kyiv.
The Wall Street Journal has uncovered a number of consumer-product giants that are still carrying on doing business in Russia under the guise of offering

"essential goods."

 

Why is Russia attacking Ukraine?

Putin claims that this "special operation" was needed to protect Ukraine's Russian-speaking population. But what language do people speak in Ukraine anyway? In actuality, while Russian is spoken by approximately a third of the Ukrainian people, it is Ukrainian that firmly prevails with ⅔ of the country being native speakers. Furthermore, since these latest attacks, many Russian speakers have switched exclusively to Ukrainian.

 

Stay tuned for more of the latest Ukraine news!