Friday, March 18. The Latest News in Ukraine Today:
Shocked by the sheer scale of attacks on Ukrainian healthcare institutions, the World Health Organisation have

issued a statement

calling for an immediate end to the horrific attacks. According to the WHO:
Russian forces "are killing and causing serious injuries to patients and health workers, destroying vital health infrastructure and forcing thousands to forgo accessing health services, despite catastrophic needs."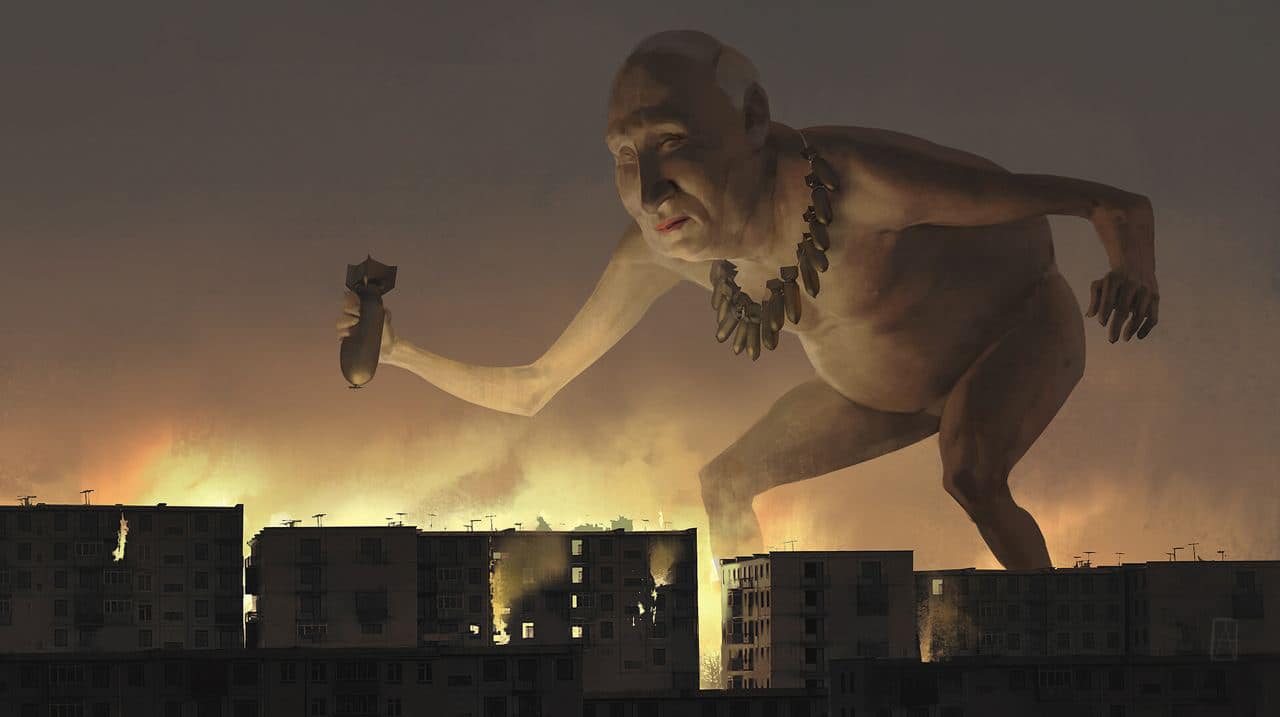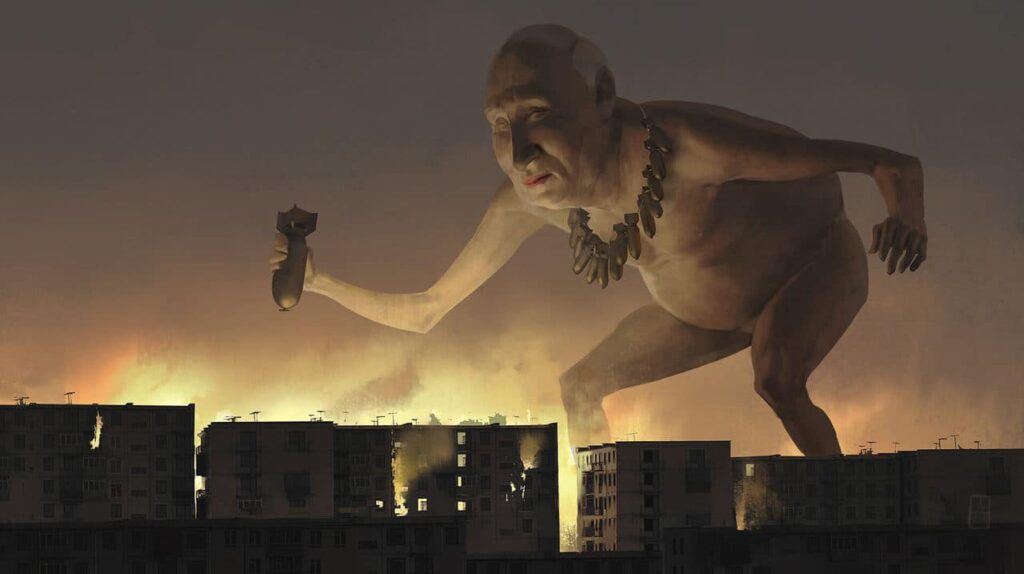 Russia is moving ever closer to banning Youtube on counts of "terrorism" and "anti-Russia activities," according to state-owned news agency

RIA Novosti

. Facebook, Twitter and Instagram have already been blocked by the Kremlin.
A concert was held in Moscow in support of the war in Ukraine, with thousands

queuing for free hot dogs

at the venue, and a jubilant Putin addressing the crowd from the main stage. The dictator

gushed and cheered

over the perceived unity of his country before being abruptly replaced by a music act at a supposedly live event.
According to Reuters, Chinese President Xi Jinping told US President Joe Biden that the war in Ukraine is

in no one's interests

, sparking hope of a Chinese intervention. The International media organisation Project Syndicate also sees China as a potential peacemaker in the country. In their Project Syndicate report, they

outline a number of practical steps

which could help de-escalate the situation.
Pentagon officials, along with western leaders including Emmanuel Macron, have admitted that Russia appears determined to carry on with its illegal invasion, despite unprecedented economic sanctions and fierce resistance by the Ukrainian people.
The diplomatic and government staff of both Belarus and Russia have been banned from entering the European Parliament. This was announced earlier today via

a tweet

by European Parliament President Roberta Metsola.
In a video address, Ukrainian President Volodymyr Zelenskyi stated that more than 30 settlements in the Kyiv region have now been liberated from the Russian invaders.
Lastly, Ukraine is calling for an international boycott of corporations that are refusing to leave the Russian market, as activists the world over are being urged to protest outside the HQs of the following companies:
Metro (Germany)
Unilever (UK)
Danone (France)
Nestlé (Switzerland)
Colgate-Palmolive (USA)
Johnson & Johnson (USA)
Renault (France)
SKF (Sweden)
Bosch (Germany)
Danieli (Italy)
Grundfos (Denmark)
Syngenta (Switzerland)
DuPont (USA)
Dow Chemical (USA)
Raiffeisen Bank (Austria)
Unicredit (Italy)
Société Générale (France)
Citi (USA)
Why is Russia attacking Ukraine?

Putin claims that this "special operation" was needed to protect Ukraine's Russian-speaking population. But what language do people speak in Ukraine anyway? In actuality, while Russian is spoken by approximately a third of the Ukrainian people, it is Ukrainian that firmly prevails with ⅔ of the country being native speakers. Furthermore, since these latest attacks, many Russian speakers have switched exclusively to Ukrainian.

 

Stay tuned for more of the latest Ukraine news!