"I know that this outcome will be devastating to many people and will cause a lot of anxiety, stress and disruption," Peter Fankhauser, the former chief executive officer of the now defunct Thomas Cook told Sky News on Tuesday, but that was putting it rather lightly.
Last Monday, when the oldest travel firm in the world unexpectedly collapsed, it left more than 150,000 Brits — and over 600,000 foreign nationals — stranded across the globe. Hotels were turned into prisons, as holidaymakers were told that unless they paid up, they would never be allowed to leave, airport terminals became scenes of chaos, and companies in every continent were knocked out by a financial earthquake.
Yet it was not supposed to end this way.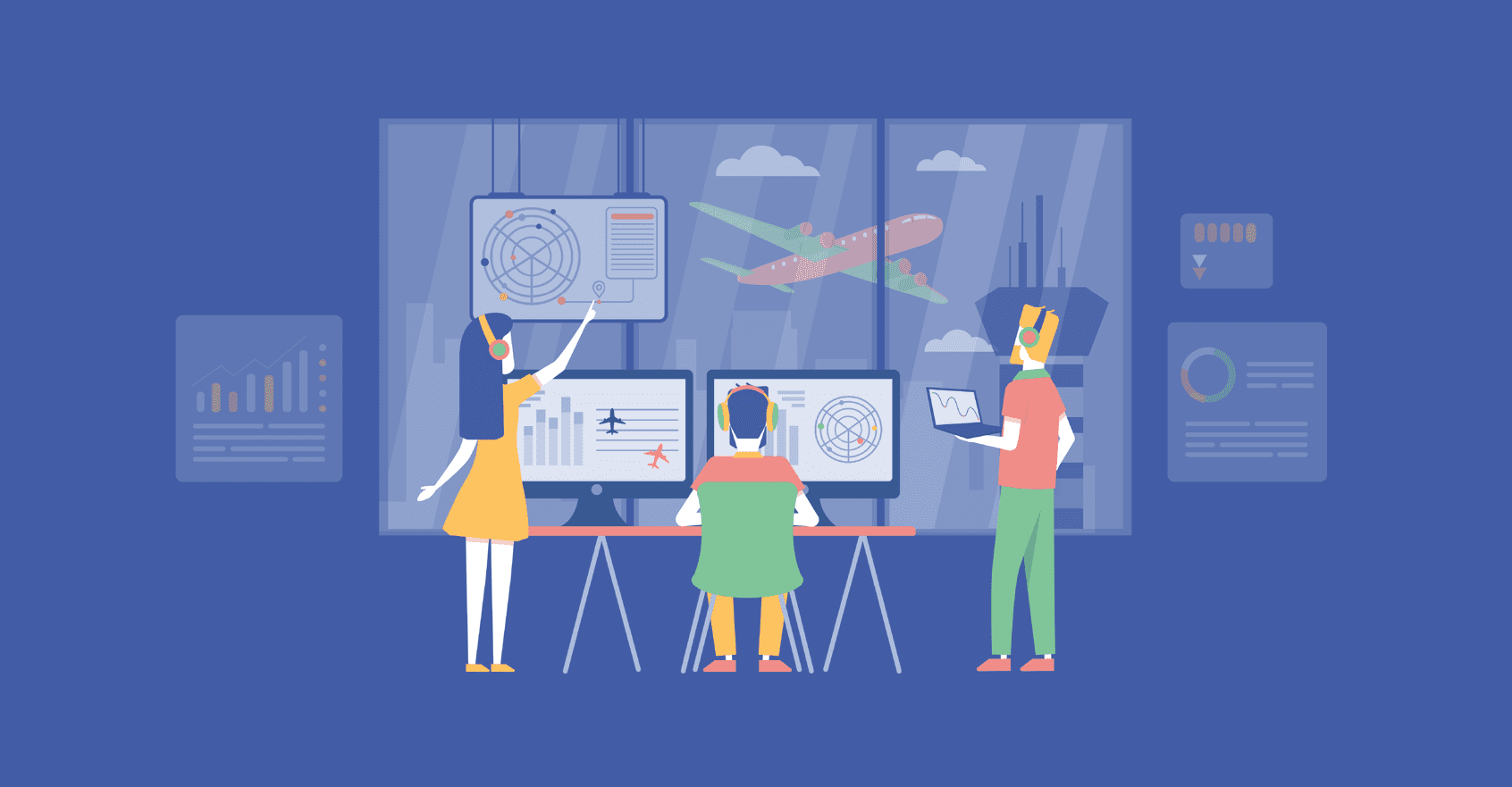 How It All Began
Immortalised in a bronze statue on the streets of Leicester, Thomas Cook founded his company in 1841 to offer railway excursions between Leicester and neighbouring Loughborough. Years later, as the company grew wider and increasingly more popular, Thomas Cook became the first company to offer popular package holidays, and by 1866 was leading tours to the United States.
But the great package holiday boom would not come until the '60s and 70's, when flying overseas was finally affordable to nearly anyone. From then on, the iconic British brand took off.
Enter the Internet
The real problems for Thomas Cook, however, began with the advent of the internet. While TUI, the company's greatest competitor, had realised in the later noughties their online presence would be essential for success, for the very first time in its fabled pioneering history, Thomas Cook was playing catch-up.
As a result, it would appear that the company began to make some wildly unwise decisions. In 2007, for instance, it merged with MyTravel Group, the package holiday company behind Airtours and Going Places. To state it somewhat bluntly, this represented a backwards alliance between two businesses that were clinging on to the past, as in the age of online travel booking, renting 600 high street stores would never allow them to compete with Expedia.
This, of course, is not to say that Thomas Cook did not in any way attempt to stay relevant.
A Failed Project
In 2006, for example, Thomas Cook brought IBM onboard to oversee the development of a new and ambitious IT platform. The £100 million "Globe Project," as it was known, aspired to make the company flexible, more efficient, and to respond more quickly to the market's changing demands. Instead, however, the very opposite came true, as at the time, the task of unifying Thomas Cook's various individual brands onto a single reservation platform proved impossible for the company to surmount. The situation was only made worse after BlueSky Technologies, one of the main contributors to the project, went bust in 2009.
Finally, the Globe Project was axed in 2011, and Thomas Cook was left with an £86 million hole in its coffers.
Other Factors
Of course, it would be unfair to peg all of its woes on the rise of the internet. Poor management is also to blame here, as for many years, the company had been dealing with staggering sky-high debt. 
This was seriously compounded when in the summers of '18 and '19, record-breaking UK temperatures meant most vacationers had swapped the continent for Cornwall. Pair that with a weaker pound and major worries over recent terrorist attacks, and you've got yourself a recipe for the perfect travel company disaster.
Above all, however, though the industrial revolution had helped Thomas Cook to grow, it was the digital revolution that would eventually lead to its downfall.
What We Can Learn from the Thomas Cook Crisis
Today, as the Civil Aviation Authority is grappling with the greatest peacetime repatriation in British history, banks are still dealing with the fallout (with scammers thriving in the chaos) and partnering companies have been left out of pocket, Software Planet Group believe it is important to reflect on this crisis.
After all, had the travel group been able to adapt to the changing times, by investing in software solutions and not just giving up when the going got tough, things would likely have panned out very differently. Undoubtedly, in this day and age, addressing digital transformation issues will often prove a challenging task, but as the Thomas Cook case has made abundantly clear, failing to do so can be a far more damaging move.