The workplace is changing, and what better way to prepare for the future than to face reality head on today? As a European development company, we work primarily as a near-shore provider and require plenty of meetings every day — both with our team members and project stakeholders. For this reason, even before the pandemic began, we were no strangers to holding meetings online.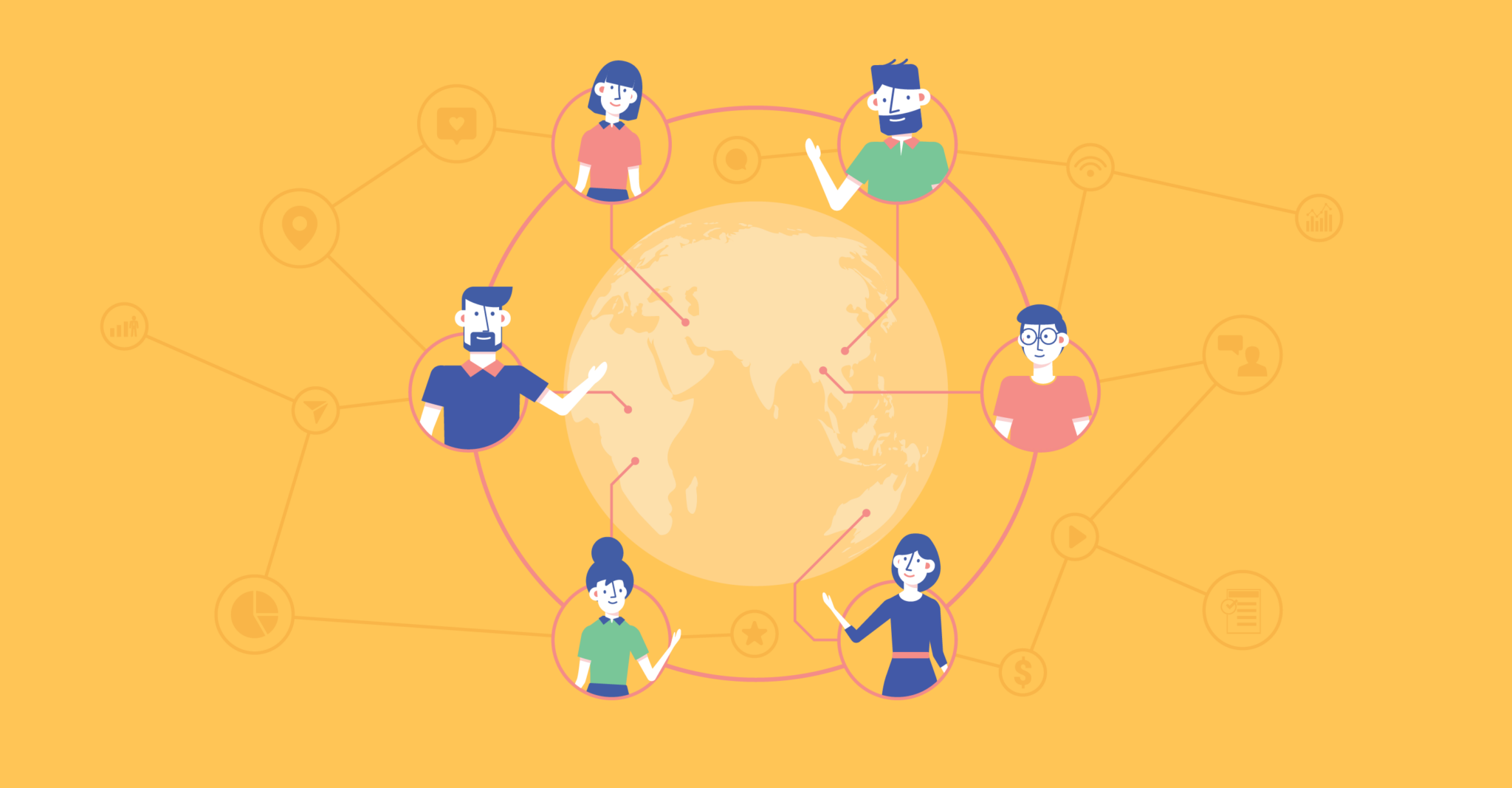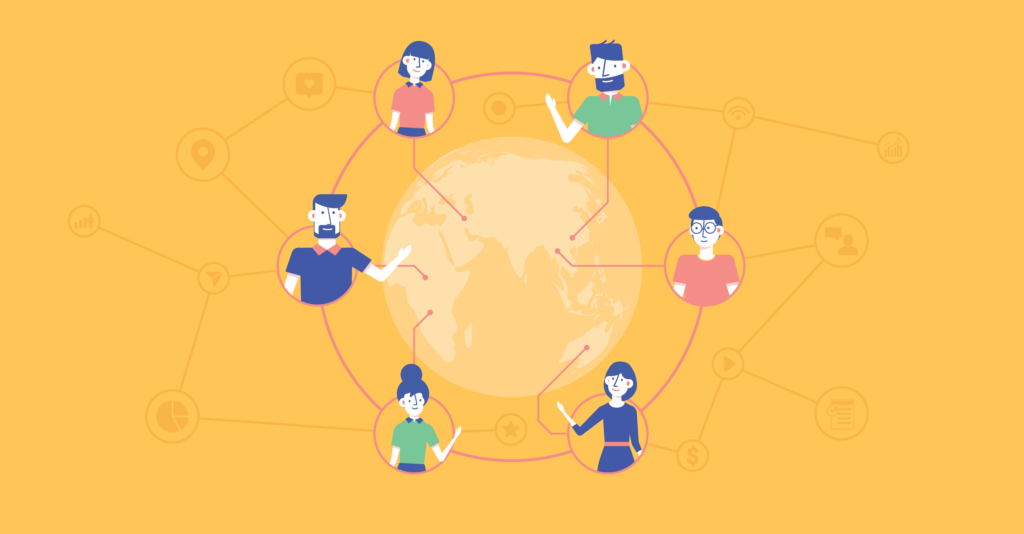 But where we might previously have made use of shortcuts — quick face-to-face conversations between co-located groups — we quickly found ourselves in a situation in which our fair share of online meetings increased tenfold overnight. Of course, because time is our most precious commodity, we had to optimise the way we ran our meetings.
Some of our key lessons are gathered below:
Only hold meetings that are of utmost importance.
Replace most of them with emails, pre-recorded "lazy demos", brief status reports on Slack, Microsoft Teams and others.
Identify a clear objective for every conversation.
What should change in your organisation or project after having had this important discussion?
If you need to make an announcement, record a brief presentation only.
In this way, people can watch it any time of the day, which reduces stress and avoids schedule clashes. 
Make sure your list of attendees includes only the team members who can contribute the most to the meeting's agenda.
This incentivises attentive listening, helping every person feel valued and heard.
On that note, by the way, it's not enough to simply jot down an agenda.
Instead, for every item, you should allocate a specific time slot and identify an expected outcome.
You should never attempt to 'wing' an online meeting.
So be sure to have a moderator with a firm hand in place who can take charge of the agenda and direct the conversation flow.
Set clear expectations.
At the start of every meeting, make sure you articulate your expectations clearly and state openly the agenda and time slots.
Walk the talk!
Ensure decisions turn into action points with people assigned to make them happen.
Do not let arguments take up your time or energy.
Every meeting should be as constructive as possible, so if you notice topics veering off course, bring it to every participant's attention before deciding on one of the following actions:
agree on swapping one of the agenda items in favour of the current discussion taking place, as it could actually be more valuable for your project or indeed your organisation

identify key project participants and set up a separate online discussion that can be entirely dedicated to the disputable topic at hand
identify any revealed impediments and convert them into tangible action points which may then be dealt with accordingly once the meeting has come to an end
Furthermore, If you are invited to a meeting:
Make sure you understand your role and what actions will be expected from you.

Feel free to attend the meeting for just the relevant topics in the agenda. You can even ask a moderator to group them together in a helpful manner, so you can leave the meeting earlier or join it later upon request.
Make Meetings Work on Any Medium
On a separate note, remember that online platforms will vary in their efficiency. For instance, while Discord will work well for virtual "stand-up" meetings, Zoom, Meet and Skype are used primarily for conference video calls with presentations and screen sharing options.
By making use of the strategies above, companies are able to embrace the opportunities that lie ahead without compromising on employee engagement or satisfaction. In this way, they can make meetings work in a post-pandemic world.