We've all done it.
At last, after prowling through the depths of the internet for what seems like an eternity, we stumble upon the perfect web solution — and sign up for it without a second thought.
Of course, what then happens to our data is in the hands of the tech gods, as yet again, like countless others before us, we have agreed to terms and conditions we never once read.
Thankfully, the imminent EU General Data Protection Regulation (GDPR) ensures that this will soon become a thing of the past.
But with new rules set to take full effect by mid 2018, millions of companies worldwide must now face up to their unpreparedness and see it for what it truly is: a critical liability.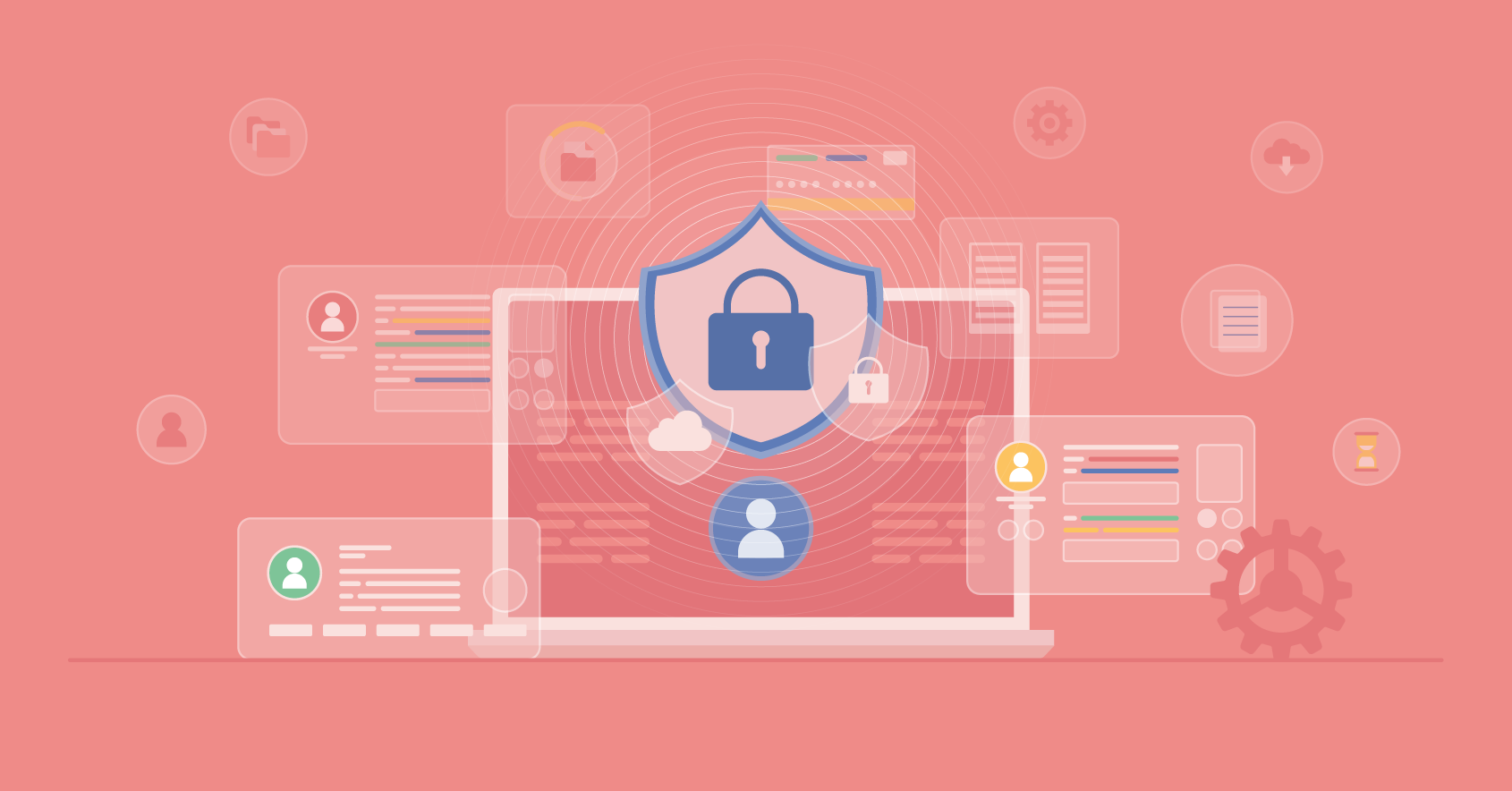 The GDP – what?
The GDPR is a new regulation by the European Union intended to standardise data protection rules across the continent, with a strong emphasis on respecting individuals and their privacy.
Essentially, this will mean that companies will only have to comply with a single law rather than be forced to consider 28 different standards.
In practical terms, however, businesses are being asked to completely reevaluate the way they handle customer data, as this will now be monitored with much greater stringency than before.
The regulation is also unique in that it not only applies to European businesses, but to all companies offering their services to EU nationals.
And most importantly: failing to address this issue could lead to a colossal fine of up to €20,000,000, or 4 percent of annual turnover — whichever the greater!
What does this mean?
Under the GDPR, EU citizens will be given the so-called right to be forgotten and have the power to demand access to their data whenever they so desire.
This, however, poses unprecedented technological challenges, as customer data can exist in many forms, across a wide variety of applications.
As a result, companies around the globe are scrambling to find effective ways to locate and classify customer data.
Getting Started
In order to become — and stay — GDPR compliant, it is vital to equip oneself with the right software tools. But first, there are a few key points to consider:
From now on, companies must be able to automatically discover relevant customer data across an array of databases, big data and the cloud.
Even more noteworthy, however, is that this will have to be done on both a first-time and continual basis, as relevant customer information is often moved to other locations, and unchecked data proliferation is precisely the sort of error that could represent a major risk.
The GDPR also encourages businesses to implement protective measures in accordance with the risk factor of each data source. As an example, a simple score system from 1 (not urgent at all) to 100 (extremely urgent) would enable companies to prioritise the sources of data that need addressing the most.
Software Approaches
Gargantuan as this task may be, thanks to modern-day technology, there are already a few useful ways to meet GDPR challenges:
Data Discovery
The same tools used to prevent data breaches today may also be utilised by organisations to automate the discovery of relevant customer data.
Because these solutions employ flexible, scalable and high-performance techniques, they are able to quickly gather customer information across a large assortment of applications and data stores. Their added ability to generate reports also comes as a huge plus, as this enables companies to intuitively visualise customer data and assess the associated risks.
Data Masking
The GDPR makes clear that no personal information should ever be used for anything other than an application's intended purposes.
To ensure that this remains the case, software solutions may be used to effectively encrypt customer data, hiding the information from anyone lacking the authority to see it.
Master Data Management
Through the so-called mastering process, a range of strategies is used to collect data across the enterprise and match and merge information pertaining to the same customer. Any gathered data can then be stored in individual repositories, allowing companies to easily delete customer information when the right to be forgotten is invoked.
What about Brexit?
Those hoping to hide behind the infamous European divorce will be met with no such luck, as for post-Brexit UK, the government has already pledged to convert all existing EU legislation into British law. This includes the GDPR, which is the basis upon which the new Data Protection Bill was formed.
Some Final Thoughts
As it stands, the General Data Protection Regulation looks here to stay, so whether your company is mainly UK-centric or fiercely globally minded, it is very likely to be affected in significant ways. In fact, due to the borderless nature of the internet, legal experts claim the change could in theory affect everyone.
The GDPR officially becomes enforceable on 25 May 2018, so time is of the essence and all efforts should now be spent on preparing your business for this massive, unparalleled shift.
Of course, you may freely neglect to read your T&Cs, but turning a blind eye to this warning could end up costing you dearly.