It all began last winter. We, a team of reckless youths, had somehow been chosen to take part in Software Planet Group's inCamp internship. Well aware of our stroke of good luck, we set out to not only put our best foot forward, but also create something truly special :). And lo and behold, in the middle of our internship, along came KIOSK.
Now, we are all familiar with that pesky desire to nibble on something tasty throughout the day, but equally, we know how troublesome conventional refrigerators can be! For example, imagine that you're feeling just peckish enough to grab a chocolate bar. You excitedly skip to the fridge and open the door of goodness only to have all your hopes and dreams dashed by whomever took the last Snickers!
KIOSK helps you avoid such unpleasant situations by mirroring the current availability of snacks in your fridge. The service notifies users when a product is no longer available and even tells employees how much money they have spent on snacks each month.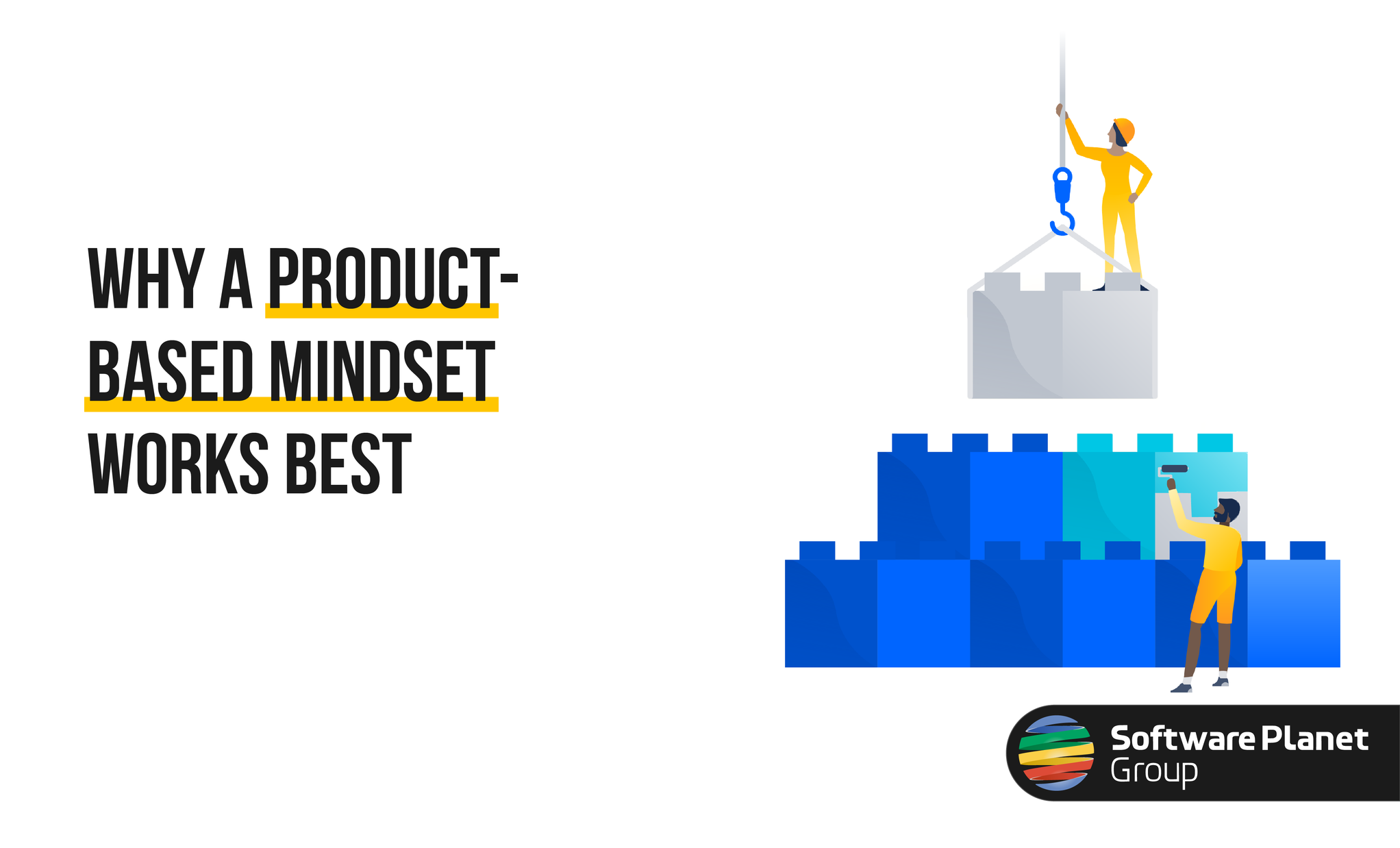 For managers, KIOSK also makes it easier to restock the fridge and keep tabs on financial data. The technologies proposed by our SPG mentor (Angular 2, Spring Boot and PrimeNG) allowed us to get straight to work. And while our lack of experience did admittedly result in mild anxiety, complicated puzzles and a severe lack of time, in spite of all the challenges, we worked very hard to make KIOSK as easy and enjoyable as it should be.
As we stuck to our iterative plan and gradually approached an initial release, we realised we were quickly running out of time. Fixing all code errors and delivering the features we had planned for the first release seemed like an impossible task now. Still, we pressed on and hoped our colleagues would be pleased with the application's unique features.
Again and again, it was our users who took centre stage and kept us motivated. We thought of all the features they would find useful, and later, when our designer and tester joined the team, were happy to deliver a much more responsive service — and a stunning website to boot!
Today, KIOSK is still being developed, and because of it, our knowledge and skills continue to improve. We found our time at SPG's inCamp to be an incredible experience, filled with fun challenges and constructive criticism; and are thrilled that our product is now being used by our colleagues :).