With the news that Oracle have now changed their Java licensing terms and should no longer be providing updates of the ubiquitous SE 8, understandably, a lot of people have begun to wonder what all of this will mean for the future of their businesses.
So to help clear away the prevailing current confusion, in this article, Software Planet Group would like to put forward some critical guiding insight.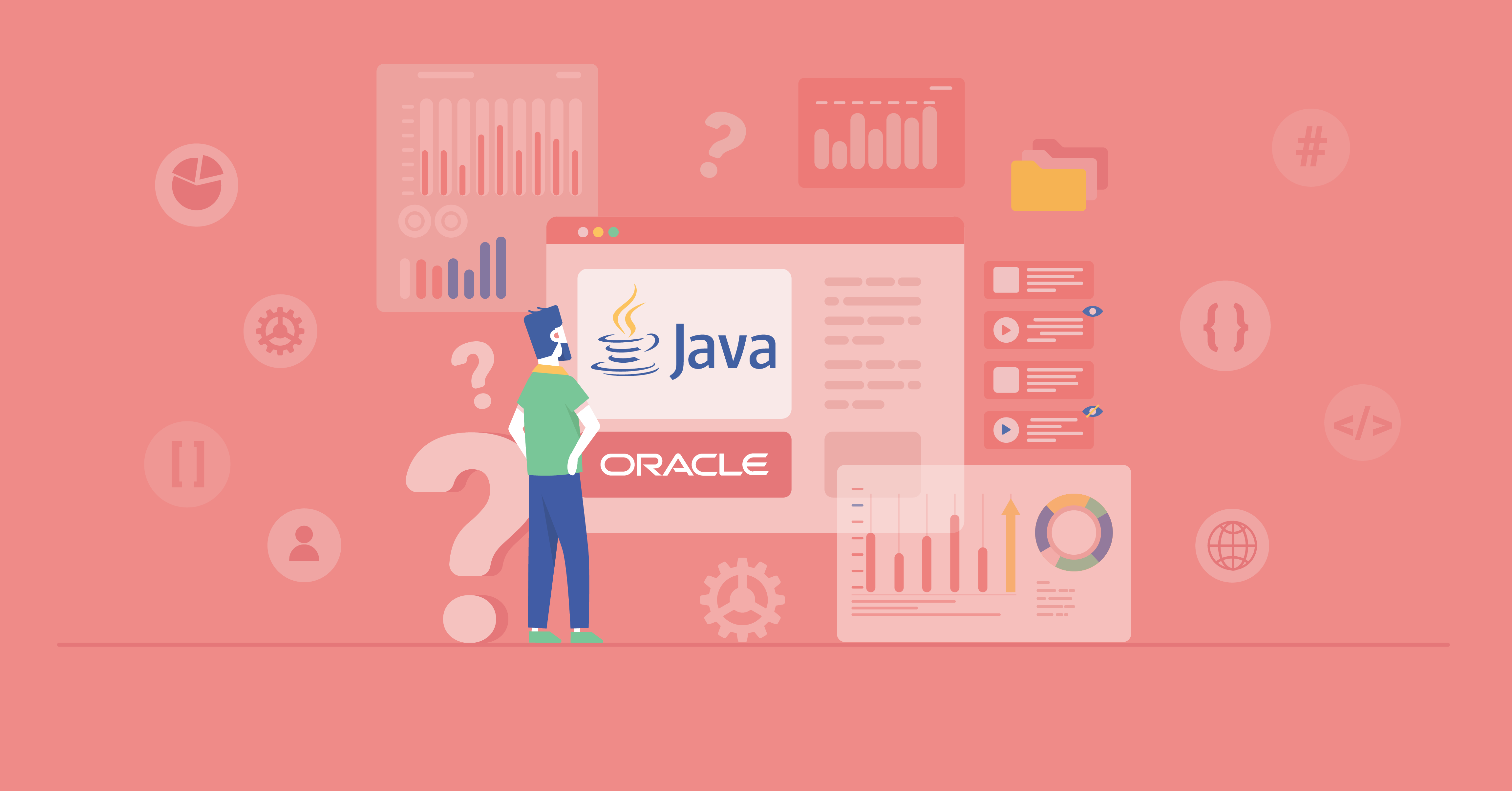 We've Got News for You
First, the good news. Oracle have already stated that they will continue to provide users with essential security updates, bug fixes and perhaps most importantly, JDK support for businesses. This service is known as the Java SE Subscription and comes with the following advantages for companies of all shapes and sizes:
Java SE licensing and support for the desktop, cloud and server
Access to performance, stability and security updates, directly from Oracle
Access to a variety of Oracle Java SE versions, even after public updates have ceased
Management, monitoring and deployment features for Oracle Java 7 Enterprise and SE 8
Round-the-clock My Oracle Support including fast-fix turnarounds and assistance in 27 languages
Access to important bug fixes before they make their way to publicly available releases
Straightforward, monthly-based subscription pricing model
Direct access to updates from My Oracle Support (MOS) for businesses
Naturally, the main benefit here is that companies will be given more time to prepare for this transition period without having to concern themselves with security or other potentially serious issues.
The bad news, on the other hand, is that many modern applications are still entirely dependent on JDK 8, and are thus unable to migrate. For this reason, their security and data safety are now majorly at risk.
How much will it cost?
At the moment, desktop prices are set at $2.50 (£1.88) per month for every individual user — or lower with tiered volume discounts. Processor charges for use on Servers and/or Cloud deployments, however, are $25.00 (£18.84) per month or less. Please see Oracle's Java SE Subscription Price List for further details.
So What Are My Options?
Many companies provide free builds of JDK and Java for Desktop based on OpenJDK. These include Red Hat, IBM, Amazon and Azul. Nonetheless, it is important to be aware that most of these companies make use of JDK 8 in their products, and for a variety of different reasons, they cannot yet upgrade.
Just like your own products, they too need some more time before they are capable of moving on to the latest JDK version.
How they can help
Each company will be worth looking into for their own individual benefits, but here are some noteworthy highlights:
Red Hat have already announced that they will continue to support OpenJDK 8 until 2023
AdoptOpenJDK present themselves as a site offering community-maintained, open-source Java binaries for the desktop
Amazon have released their own JDK 8 version, which you can check out right here!
Facing up to the Dilemma
So now that you are well equipped with the knowledge of your available options, in spite of the total mayhem surrounding Oracle's announcement, your business should be fully capable of dealing with this blindsiding problem.
Unfortunately, when it comes to Java, there is really no correct answer as to whether or not to stay or go, but by paying close attention to your software's individual needs — and taking note of the JDK 8 features that your company are actually employing — you can plan your migration to free-to-use versions or transition to the new paid subscription.
In any case, bear in mind that SPG will always be ready to help!