In a remarkably short length of time, AI has become a part of many people's everyday lives, revolutionising industries, automating a wide range of labour-intensive tasks, and enabling companies to maximise their productivity.
However, artificial intelligence has also sparked controversy for replacing workers in the programming, writing and entertainment industries. In this article, we'll explore the extent to which AI is a friend to developers, or perhaps a foe.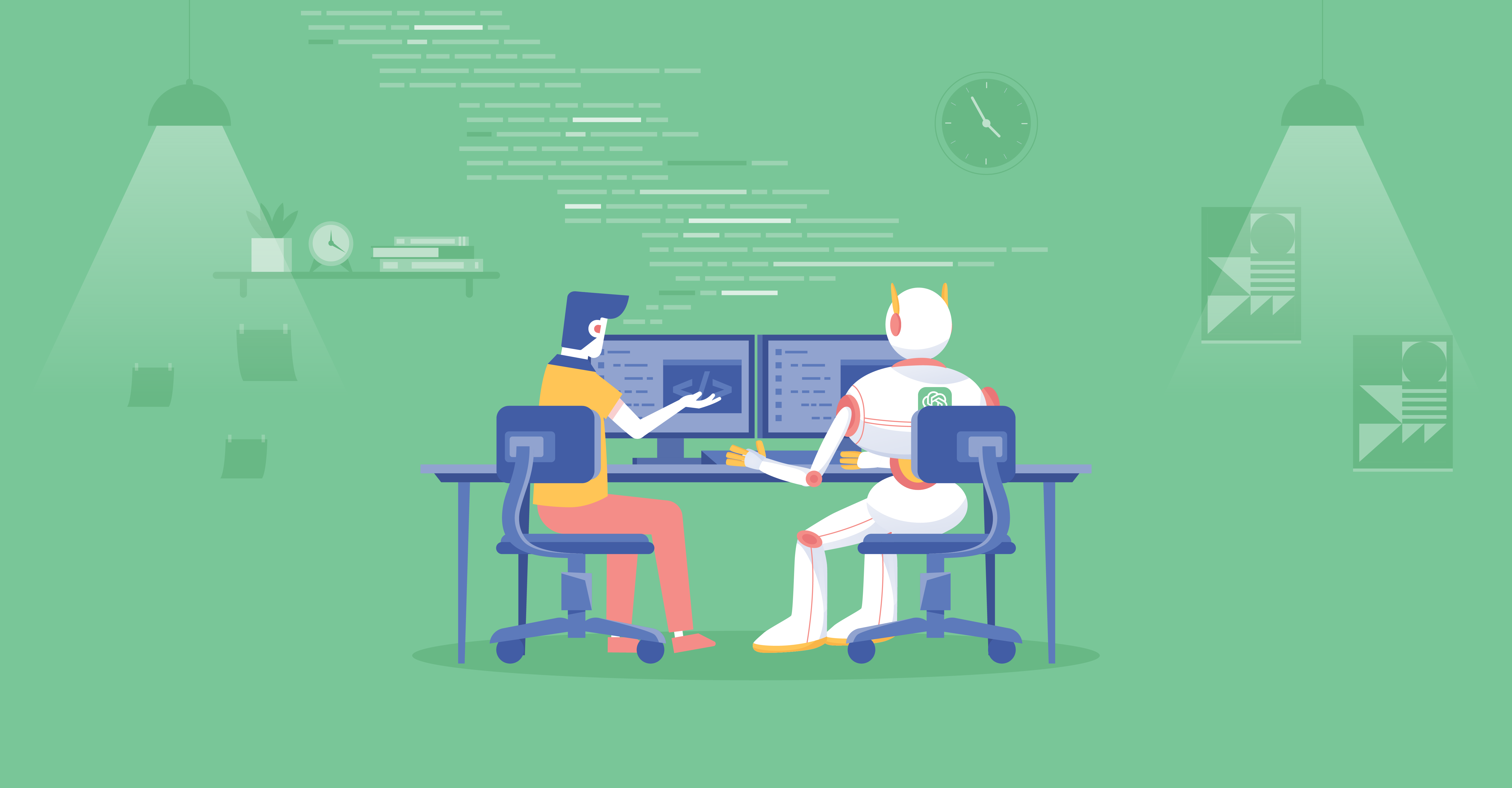 Popular AI Tools
There already exists a broad range of AI-powered tools which are tailored towards completing different types of tasks. Some of the most powerful market-leaders in the software development world include: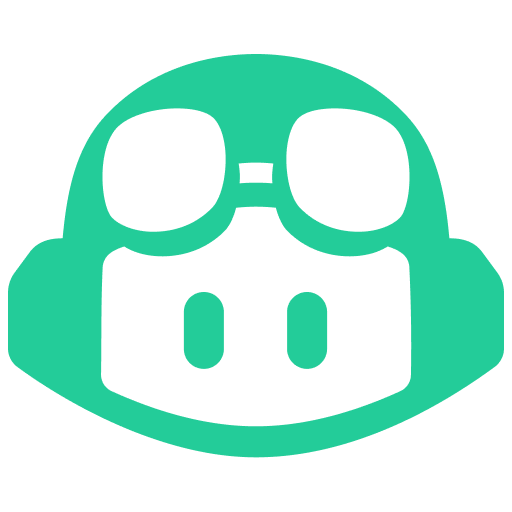 GitHub Copilot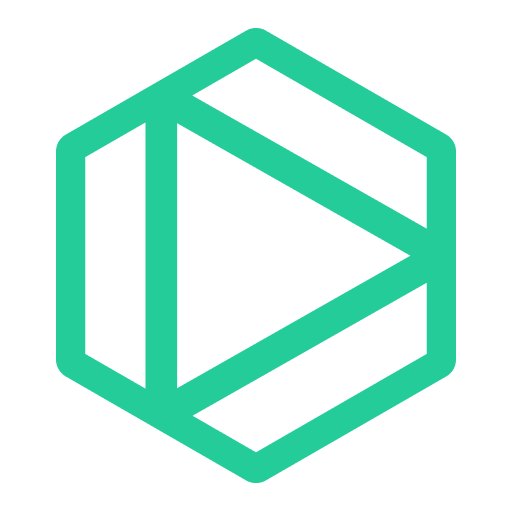 Tabnine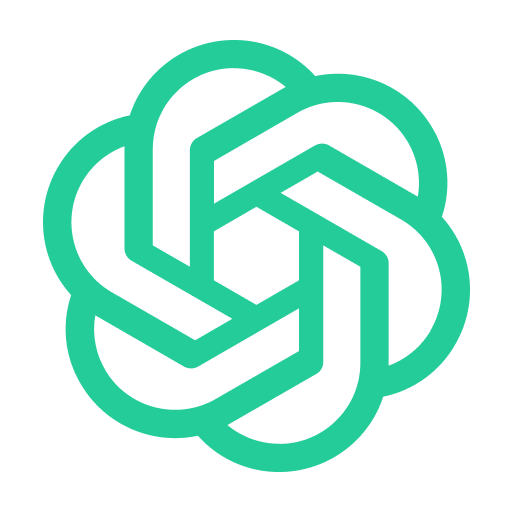 ChatGPT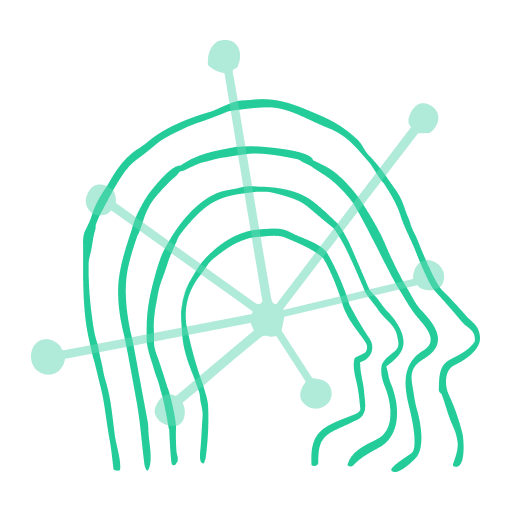 Claude 2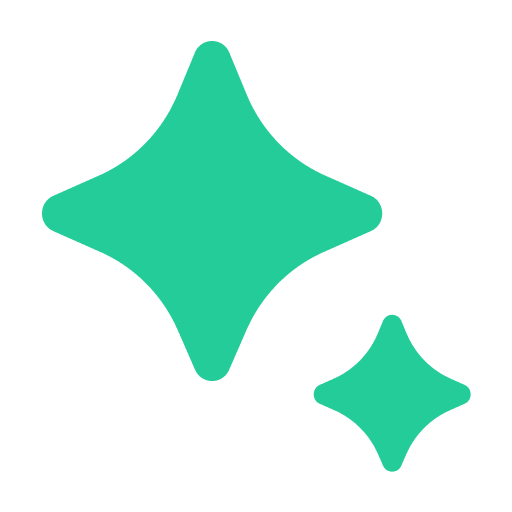 Google Bard
How Developers Use AI
These tools quickly became popular with developers, who have managed to improve their productivity with AI. In this section, we'll explore the main ways in which this is being done.
Some AI machine learning models enable large datasets to be analysed quickly and accurately, and for insights to be drawn based on results.
One of the most popular ways to use AI in software development is to eliminate boring or repetitive routine tasks, freeing the developer up to spend more time looking at the big picture and focusing on solving creative problems.
Similarly, AI automation enables mundane and repetitive tasks to be carried out by AI. Tasks such as code generation and system monitoring can be great candidates for AI automation.
Many AI tools are already great at completing communicative tasks such as speech recognition and natural language processing, both of which are important to a modern and functional software-user interface.
AI can even reliably be used to identify vulnerabilities in software much quicker than a person could.
Also, recommendation systems can benefit greatly from AI integration, learning more about users based on their behaviour and preferences, and guiding them to the optimal page or product. This is particularly relevant in the development of e-commerce platforms.
These are just some of the many ways in which developers can use artificial intelligence to improve their work.
What SPG Software Engineers Think
Regarding the incorporation of AI into their day-to-day working lives, feedback from SPG engineers has been largely positive, but not without reservations. From these first-hand accounts, we can glean a great deal of insight into the true usefulness and drawbacks of artificial intelligence. Let's take a look at what they had to say…
It should be noted that the above feedback applies to ChatGPT, and not AI tools in general, but, clearly, using artificial intelligence for software development purposes is multifaceted; it is helpful, but not without its drawbacks. On one hand, AI has many applications, reducing the number of mundane tasks developers need to complete. But, on the other hand, its flaws and weaknesses make clear that AI is far from perfect, and in no way is it ready to replace the human element of the software development process.
AI Tools, Information Security & IP Rights
The implications of AI tools in software development stretch beyond simply boosting productivity and automating simple tasks. AI introduces concerns regarding intellectual property rights, and raises the question of who actually owns a piece of code if it was AI-generated.
The ethical and moral implications of using artificial intelligence have been the subject of popular discourse for much longer than AI has been practically usable. Whilst there are not yet standards in place, it is essential that IP rights and information security are safeguarded, if the world of software development is to remain free, innovative and creative.
Conclusion
Clearly, AI offers a wealth of great opportunities to those who are willing to embrace it. Artificial intelligence can substantially boost productivity and automate routine operations so that developers can spend more time solving creative problems.
However, it also presents a whole new range of risks and threats as far as software development is concerned. It's clear that AI isn't ready to replace developers, and that it's not without issues, but AI isn't going anywhere anytime soon, and there may well be additional new challenges on the horizon.