If you knew him from outside his work environment, you would probably be surprised by what he does for a living. After all, when spotted in his natural element, Alex Lukavyi can be seen cycling up dangerously muddy hills, whirling down treacherous snow slopes, and even boldly leaping from the occasional aeroplane.
Nonetheless, during the week, the 30-year-old wakes up every day to a cluster of emails, holds stand-up meetings with developers, demo meetings with stakeholders, regular meetings with customers and yes, you guessed it, more meetings.
Alas, it is just another day in the life of a PM — project manager, that is, though he'd probably have fewer meetings as prime minister.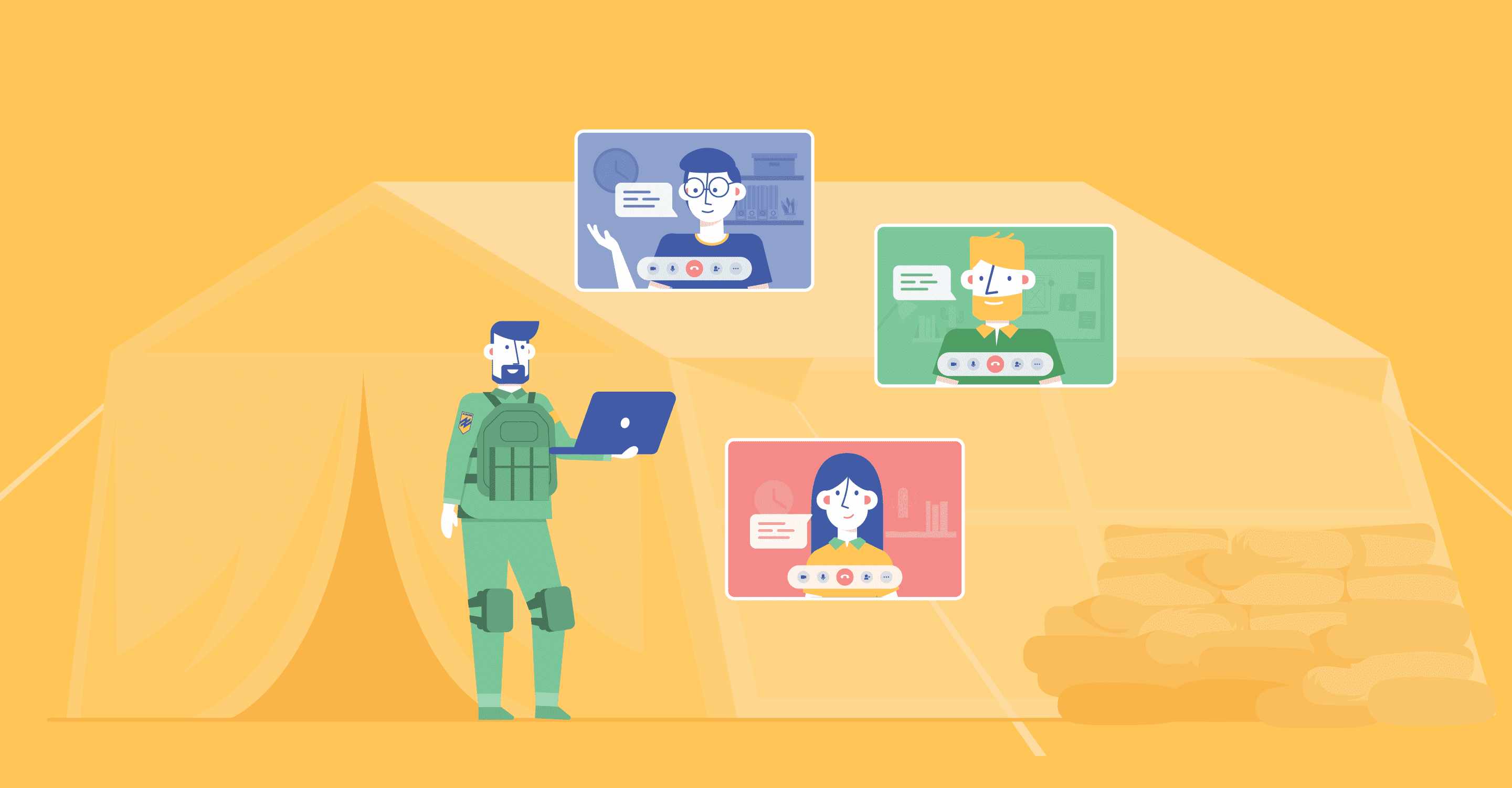 The Young Innovator
Alex's career at Software Planet began as a QA engineer over ten years ago, just after he had finished his university education. At the time, entering this seemingly niche line of work was so obscure, his own professors had never heard of the profession.
Yet much in the spirit of the company which he had chosen to join, the young hopeful was no stranger to innovation.
After a very successful 6-year run in our Quality Assurance department, he worked as a business analyst for just over a year before finally assuming his current role as project manager.
"When I was preparing for my new role, I bombarded management with questions," Alex reminisced. "But thankfully, I immediately received the answers I needed. Whenever that turned out to be something unexpected, I was also given some extremely helpful advice on where to go from there."
The Passionate Teacher
In many ways, Alex's training style would mirror his current duties at SPG.
"My main responsibilities are to teach my colleagues to always find the best way to resolve their tasks," the PM stated, succinctly explaining his daily deluge of emails.
Yet amidst the madness, which often includes dealing with conflict from all sides of the table, Alex believes the key to becoming a successful project manager is to strike the right balance between stringent management and inspiring leadership.
"There's a time and a place for both good and bad cop," he jokingly says, laughing to himself as he does.
Nonetheless, to Alex, the best part about being a project manager is the opportunities he has been given to exercise his passion for equipping the youth.
"Five years from now, I would be perfectly content in the same position I find myself in today. It's not that I don't like change — I am the first to engage in a new project or to go out and meet people. But I love SPG and everyone who works here, so to share my knowledge with young people while working with these incredible guys is truly amazing."
When asked what advice he would give to the younger generation of aspiring PMs, Alex pulled no punches either:
"If you do not have a plan, then you are planning to fail. So plan, plan and then plan some more."
Between snowboarding, parachuting and all his other responsibilities, we are amazed he still finds the time to do that!