Today we would like to offer our sympathies to the family and friends of Ranksense CEO Hamlet Batista, a thought leader, motivator and brilliant speaker who was a recognised and respected expert in the SEO industry across the world.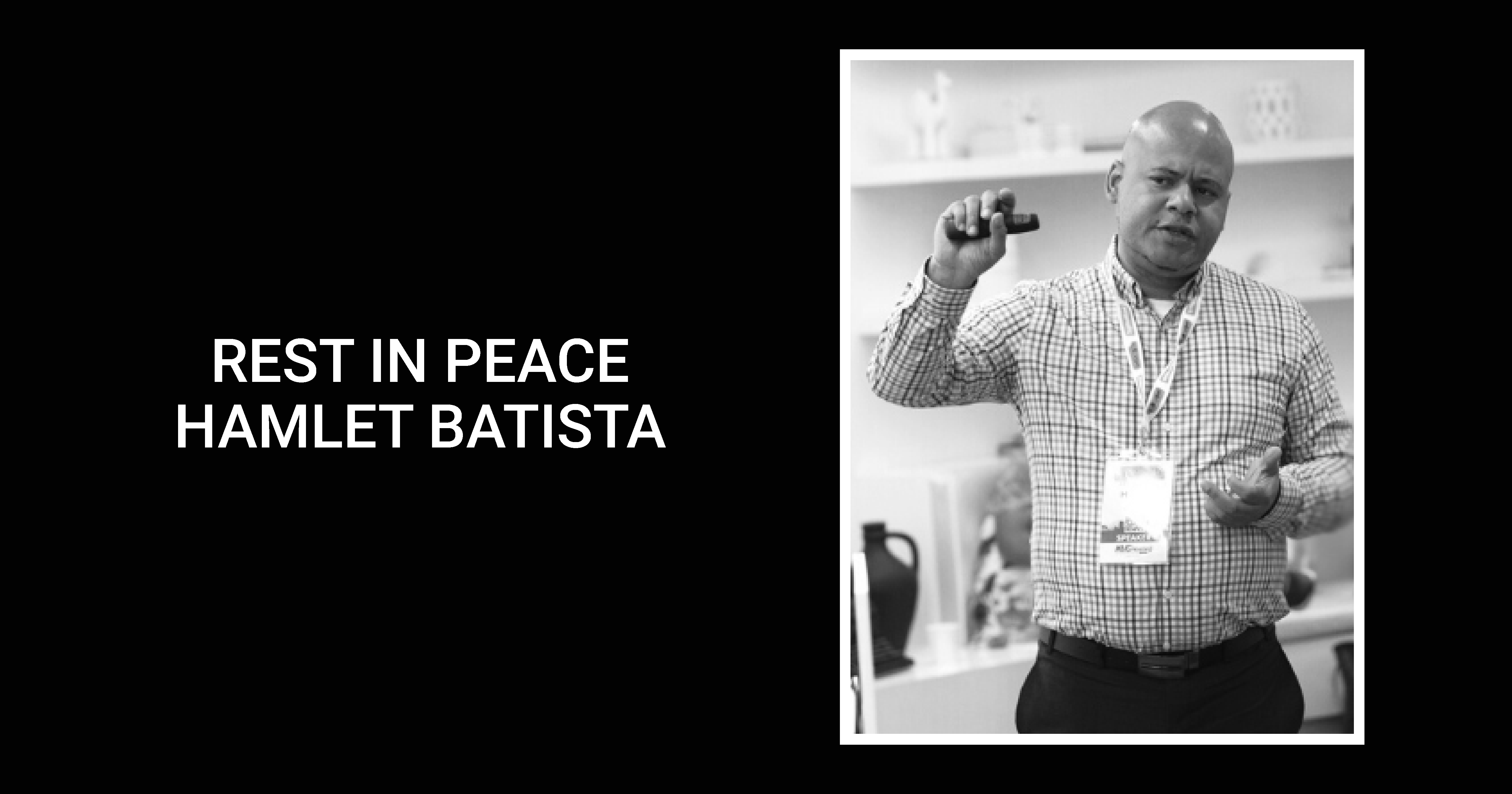 We first met Batista back in October 2018, and were honoured to fulfil his vision of building a groundbreaking Agile platform that greatly accelerated the SEO process. His genius was clearly apparent from the very first creative sketches to the magnitude of the larger product.
SPG company directors released the following statement:
"We at SPG are devastated to hear the news. Our company's management, project manager and all project participants express their deepest condolences to Hamlet's family and friends. He was a true innovator and we were honoured to work together."
Even when the disease hit him, Batista remained a captivating motivator and was a joy and pleasure to be around. His kind and generous spirit will live on in our hearts and minds.
-The SPG Team